A large part of our lives is spent at our workplace. It is a place we visit every day and make new relations. Some relations are strictly official while many turn into a long-lasting friendship. Our workplace gives us independence and satisfaction. It helps us engage and contribute according to our skill sets. Remember that our perception of our workplace matters a lot. It reflects the enthusiasm with which we work. Employee morale is hugely dependent on the kind of culture that is fostered in the workplace.
What is a healthy workplace environment?
According to us, a healthy workplace environment constitutes of multiple numbers of factors.
Work culture
The first and foremost of all the factors is the work culture. Every company has a set of values that they vouch to follow. The implementation of the values and the way it is followed by the employees to determine the work culture. A work culture that keeps its employees at the center of the company works the best. If you can keep your people happy as a company, they will take care of your customers. This will be overall beneficial for your business, as well.
Physical Environment & Safety
The look and feel of a workplace contributes mainly towards the environment that it fosters. Starting from office accessories to the color of the wall, from the finish of the floor to the coffee kept in the kitchen, all factors play a small but active role in how it impacts your employees. As an employer, it is also essential to provide a safe environment for your employees. Therefore, regular maintenance of office premises should be done to keep the office premises proper. Remember, a sluggish looking office will lead to sluggish work from the employees as well. The environment counts more than you can fathom.
Lifestyle and health routines
Employers must schedule work in such a way that their employees can maintain a healthy body and mind. It could be a group aerobics session or yoga. Some relaxation from work helps renew energy to get back with greater enthusiasm. It also sends a very positive message to the employees that the employer really cares for their wellbeing. This instills trust and commitment towards work and the company as a whole.
Best home office makeover products
While the work culture and lifestyle routines are softer issues that require a lot of discussions, getting the physical environment brimming with energy is an aspect that can be worked out quickly. All you need to do is find out the various ways you want to renovate and get the supplies from the source that gives you good deals.
Let us look at some of the best home office makeover products that can help you renovate the office space.
This Moi Doi Bulletin board serves as an excellent piece of wall décor. It also promotes sustainability because it is made of 100% recyclable cork. The bulletin board is DIY. So, a few employees can engage in putting it up together. Installing this is also a very easy process. Your office space will get a quirky makeover with this bulletin board. Employees can use it to leave a message for each other and also use it for listing plans.
Posture is exceptionally vital when working for long hours. You can rely on this ergonomic chair for comfort as well as for posture. It can also be adjusted to four lockable positions. The chair has a very chic and modern look that can easily contribute towards changing the way your workplace looks. The padded and molded seat is designed to provide relaxation while you maintain the correct position.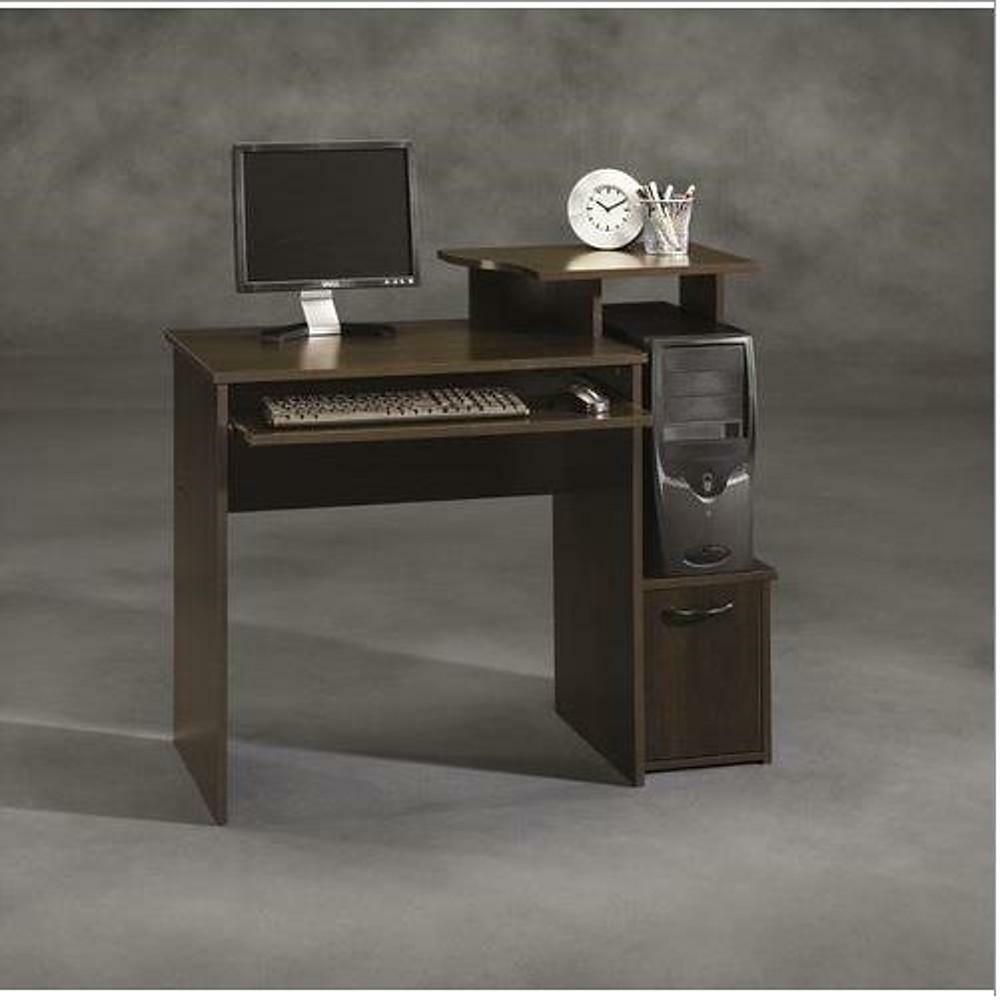 A computer desk needs to be compact and easily accessible. It should not have sharp edges that can hurt the person working. All of these essential features are included in this computer desk. The computer desk is spacious and gives leeway to decorate with something as per choice. Additionally, the wood finish gives a very polished look that makes your workplace very modern and professional.

This complete workstation with a unique has an exquisite and smart look. It is highly convenient because the entire assortment is available together. You can choose to decorate it with official merchandise or personalize it for employees as well. It is made in a way that it saves space and can be built from scratch in a very short time. The materials used in furniture are also eco-friendly.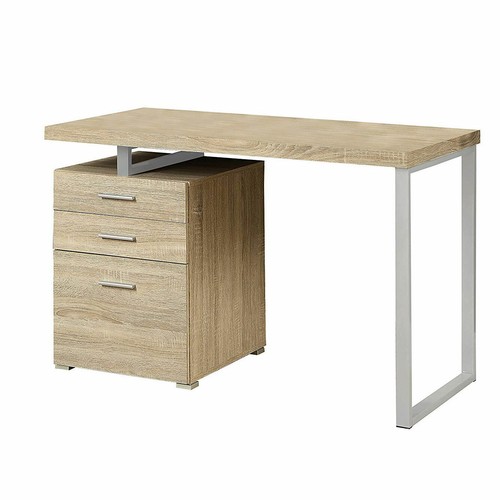 This is a very sturdy, compact, and modern office desk that is compatible with any existing décor. The metal legs make the desk stable, and the surface is laminated, which makes it scratch resistant. It offers both style and functionality in your office and helps your employees carry out daily work in an organized and neat way.
This triangle organizer has a minimalist and elegant style. Its artificial welding and electroplating treatment have made it lustrous, easy to clean, and durable. It is rust-resistant, stable, and fashionable too. You can organize your many office papers, files, books, and other items to help you smoothen your work. It can be used in work desks as well as in waiting rooms.
This vinyl wrap is excellent and cost-effective of giving an attractive look to various office spaces. The gloss makes any surface look stylish and professional at the same time. You can completely revamp the look by the easily installable wrap in less than half the actual marble price. The vinyl wraps are also durable and are known to last up to 10 years when installed indoors and about 7 years when installed outdoors.
Now that you know which Home Office Makeover products can efficiently and sustainably cost-effectively revamp your office space as well go ahead and plan your renovation at the earliest. You will surely be surprised at the unprecedented enthusiasm that your little step can bring in amongst your employees.
Total Page Visits: 7764 - Today Page Visits: 3