There are many things that you can change about a house in order to follow the current home décor trends. However, most of these ventures cost money and some people even get home renovation loans. Ifyou are one of those you can always dig into some of the best home renovation loans. However, if you just like subtle changes in your home to give it an overhaul look than there is only one change you need to make that is lighting designs. You can carry out some of the basic lighting designs and methods in order to enhance your fulfill your home renovation ideas.
Warm light is the way to go
White lights have been long associated with hospitals and emergency situations. Therefore, changing all your light sources from white to warm white/yellow is the second rule of thumb. However, if changing all the lights in the house is not an option, then one can always use interior grade paper that muffles white light into one with a warm yellow effect. You can get a complete range of warm light sources from 1stoplighting.com/
Bounce em'
Before jumping into technical details, one must understand architectural lightings. Traditionally light sources are placed in the open, directly pointing towards the floor. In architectural lighting, the source is concealed and space is illuminated by lighting bouncing of an additional surface like the roof, floor or the wall. This creases an elite ambiance that is difficult to achieve even with expensive lighting and attachments. Therefore, rule #1 should always be to bounce the light at least once!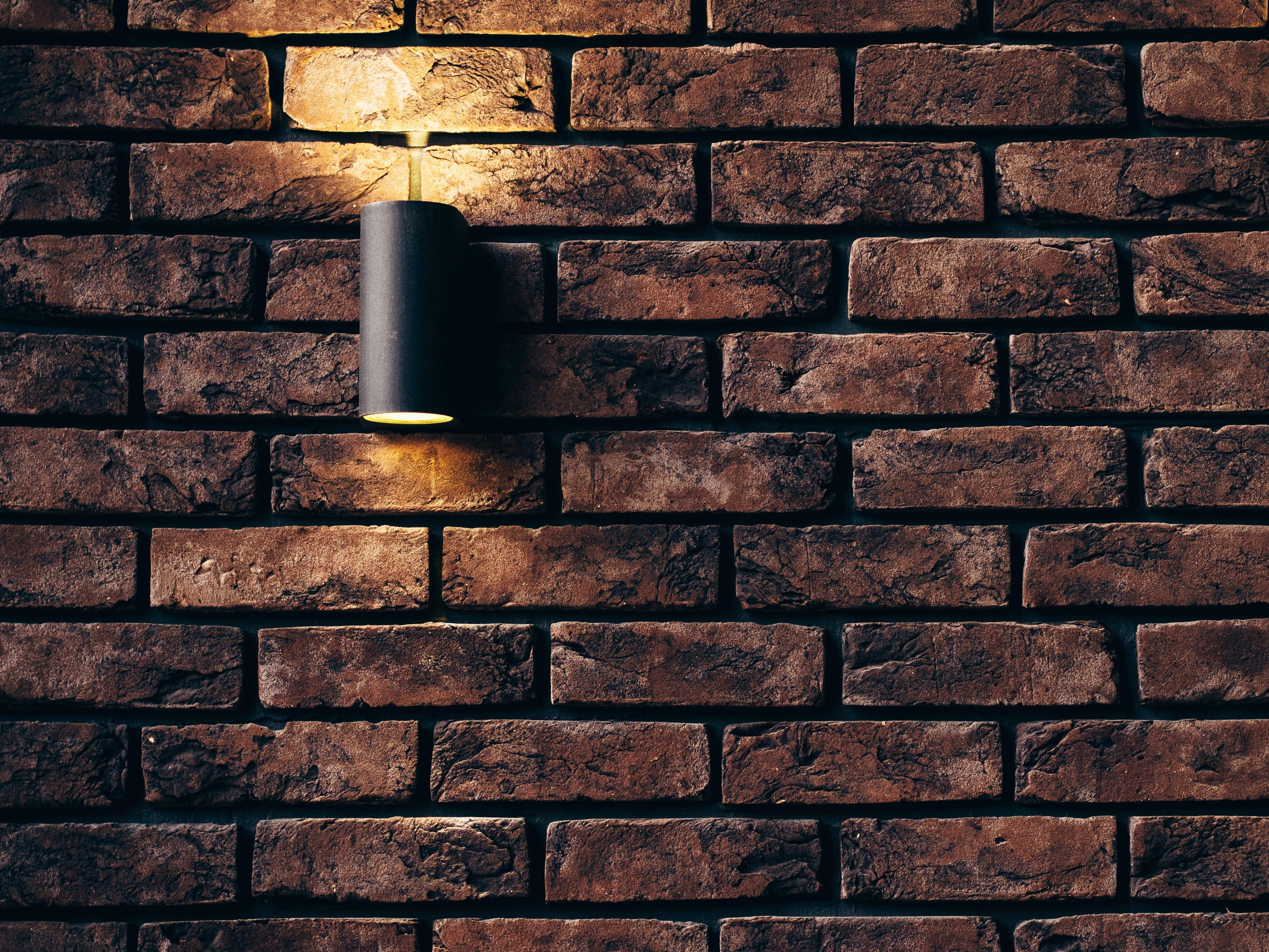 Retro is the name of the game
Retro and industrial type lighting is back in business so add them to create a unique look in any home area. These lighting designs are popular for places like the kitchen work area, above the dining area or as wall lighting. You caneven use the fixture itself as a piece of art on the wall or the centerpiece of your home. However, do take care that using too raw a form of fixtures may disturb the whole house décor so you need to strike the right balance while using the best DIY home renovation tools to set up a new lighting design. One of the coolest designs in this category includes Shirly Retro 1-Light Armed Sconce that you can get from wayfair.com.
Edison bulbs are the "in" thing
They may seem a bit expensive but provide nice warm light and an effect that is worth watching. You can use distributed lights as well as a barrage of Edison bulbs to give a unique look. Vintage Edison bulbs are best used in enhancing a retro/industrial style. They can help add some warmth and soft beauty to industrial elements. For maximum effect, get a system of lights rather than single bulbs. Two set bulbs like the Savoy House – 8-4030L – Octave – Two Light Bath Bar from 1stoplighting.com/ is the ideal starting solution.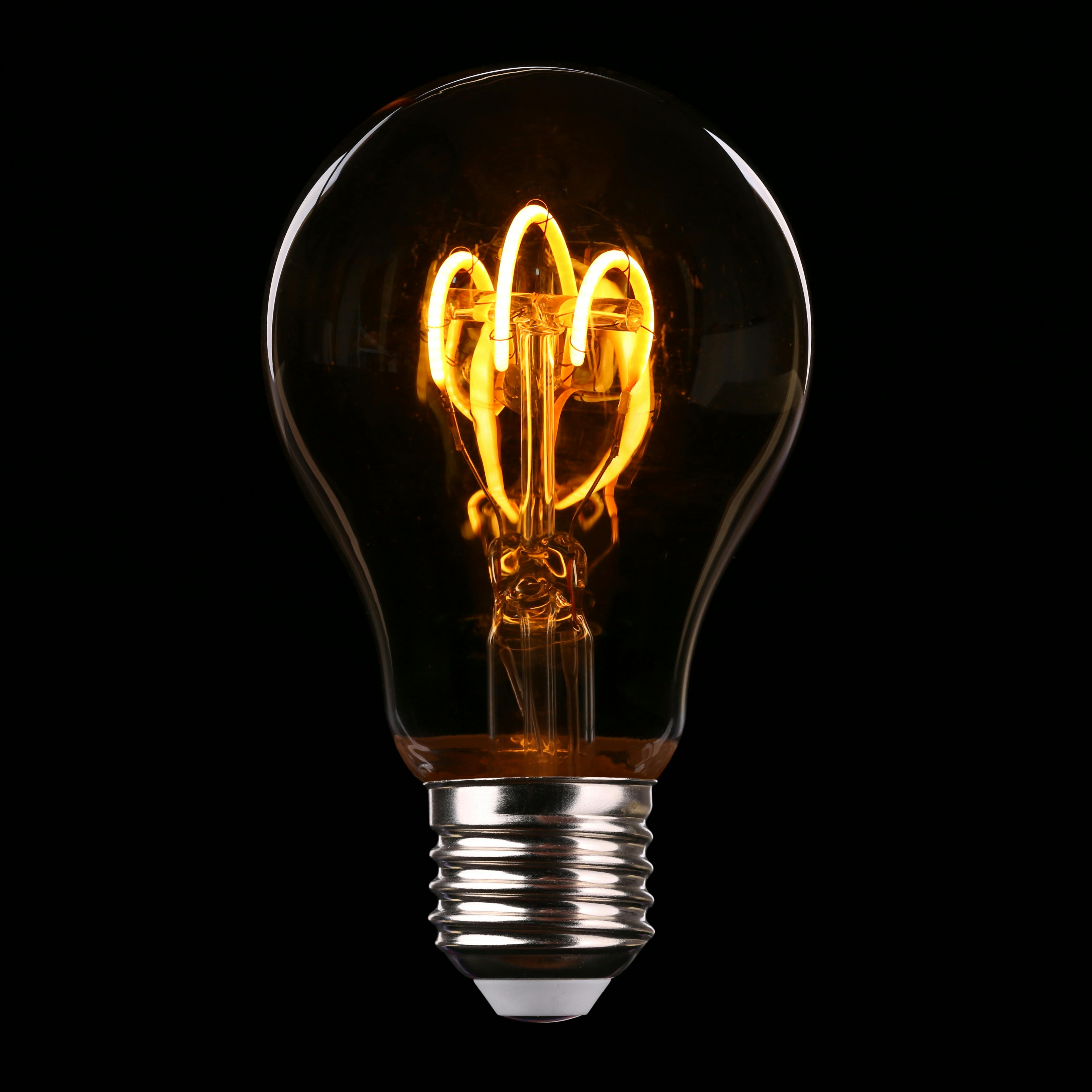 Less Clutter
The lighting looks best when there is space around the fixtures to throw light easily., Cluttering the space or not giving a clear line of sight to any light source diminishes its importance and value. This is now also termed as the minimalistic approach. However, many people confuse minimalistic style with light fixtures only whereas it also deals with the simplicity of the light source.
Cheaper LEDs
Big light bulbs and sources come at a price since they waste a lot of energy. However, if you are looking for a lighting trend that brings along efficiency, then you can always go for strip LEDs which are way cheaper and environment-friendly. You can get LED lamps in multiple colors, brightness, shapes and so on. They are a great choice when you need a unique design for your home. They can also be controlled smartly or can change color as per your wish. You can get small version like the Jesco Lighting – DL-FLEX-UP-HO-27 – Static Series – 12″ from 1stoplighting.com.
Hanging lamps are necessary
If you are looking for a lighting overhaul, that must include your kitchen, basement, attic, bathroom and places hidden from the first look eye. The best solution to lighting up such spaces are overhanging lamps that come with beautiful shades in order to bring in a new look to these spaces. Large pendant lighting fixtures can be used over the kitchen island, over the dining table, at the foyer and along exterior footpaths among other areas. You can use the UMAGE Ripples Cusp 5.9″ Wide Single Light Pendant from build.com for this purpose alone.
Corner lights save space and money
Small lamps and light fixtures lighting up corners are also a brilliant way of using negative space in order to bring an executive change to your home surroundings. Modern designs have definitely changed in the last few decades, having more simplicity and offering fewer curves, creating a modern touch to your space. You can get standing lamps from burkedecor.com like the Yves Floor Lamp by Noir.
Use smart technology
In modern-day and age, it is of absolute importance that you use technology to your advantage. Smart technology in lighting can be a life and money saver alike. Use remote actions to switch on the lights that save you time and money. You can also completely revamp your lighting systems and control them centrally even when you are away from home. Get the Smart Home Energy Monitor with Expansion Module and 8 Sensors from Amazon for this very purpose.
Go green
There is no point setting up huge light sources in the house that are not energy efficient. Therefore, the latest trend dictates that you get efficient lighting sources in your house. Moreover, try to use external light to your advantage by leaving up open spaces in walls. This saves you your bills and provides sunshine that is seldom available in the modern concrete jungles of today.
Therefore, modern lighting solutions are the cheapest way to top 10 interior designs. Furthermore, this saves you the hassle for a complete overhaul of your home that may or may not require heavy investments. However, if you require a complete lighting solution, you should always go for a professional contractor that provides you a complete solution.
Total Page Visits: 284 - Today Page Visits: 3