Renovating your basement is a great option if you are planning to add space to your residence, increase the market value of your property or creating a fun living space. A basement always offers lots of free space that can be used in many ways. However, renovating your basement is not an easy job to do. You may face numerous problems like moisture issue, cracks and musty smell, etc. So, some steps and precautions must be followed to ensure the safety of all homeowners in your area.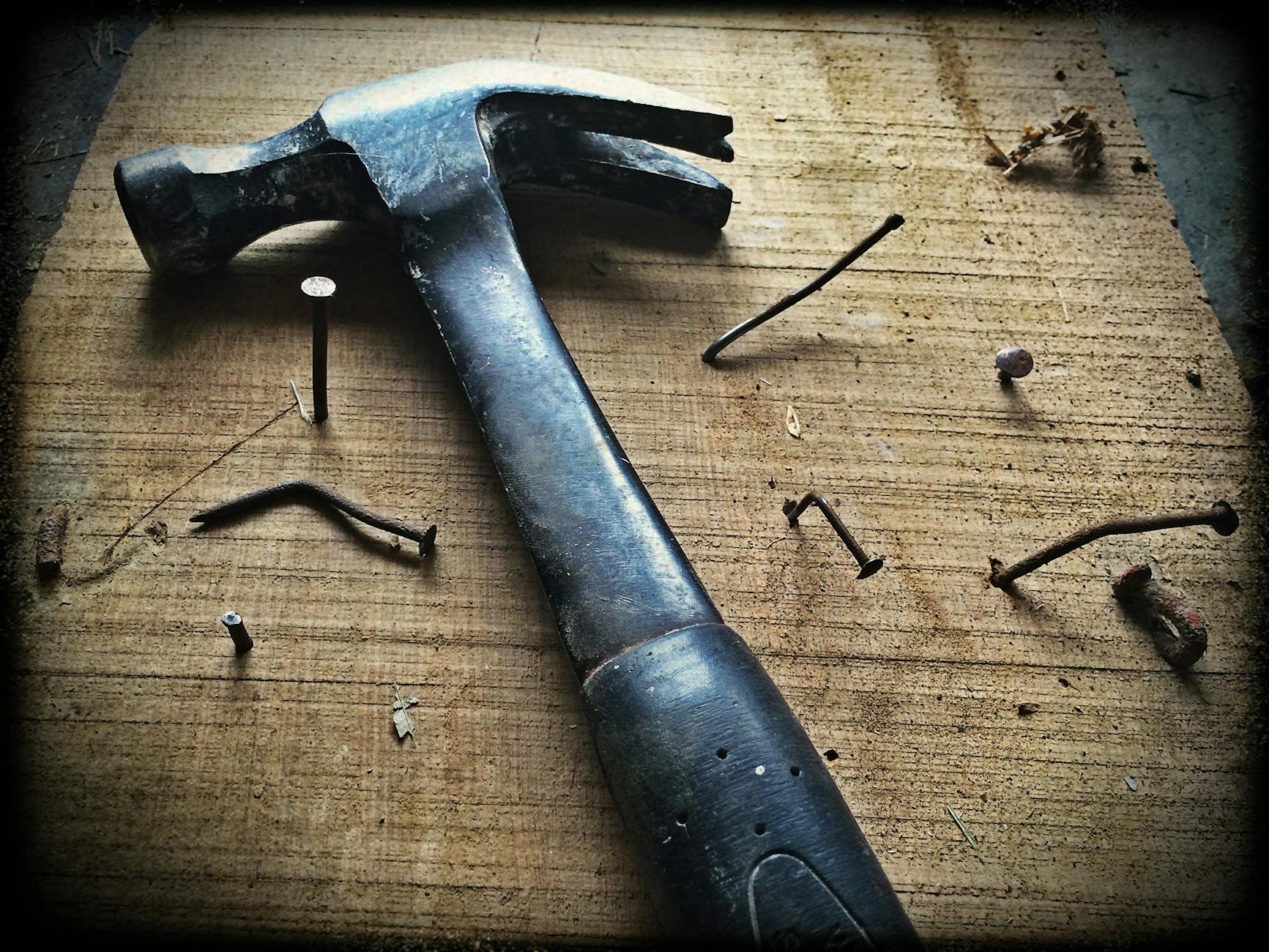 Keeping that in mind, basement renovation is not just about the style and design; it is more about the foundation, the flooring, the furnace and the functionality of the house. You must know all the facts and understand it properly to put a good plan into action before renovating your basement. However, today plenty of experienced workers and new-generation tools and materials are available to make the work easier and add value over the life of your home.
Tips for Basement Renovation
Signs of moisture
Thoroughly look for cracks and signs of moisture before renovating. If you find any cracks, damp or wet basement, you must fix it first before you start your work. Sometimes arranging the soil to slope away from the foundation solves these problems, but if this doesn't work, you have to take extreme measures. Some other ways to remove the moisture or damp are adding interior drain tile, exterior drain tile and waterproofing the walls. You can use USG Sheetrock Brand drywalls to control the moisture of your basement. To repair the cracks, use quality crack repair solutions like Quikrete, Sikadur, Sikaflex, etc. You can easily find these products on online sites like homedepot, eBay, Amazon, etc.
Measure everything and plan a layout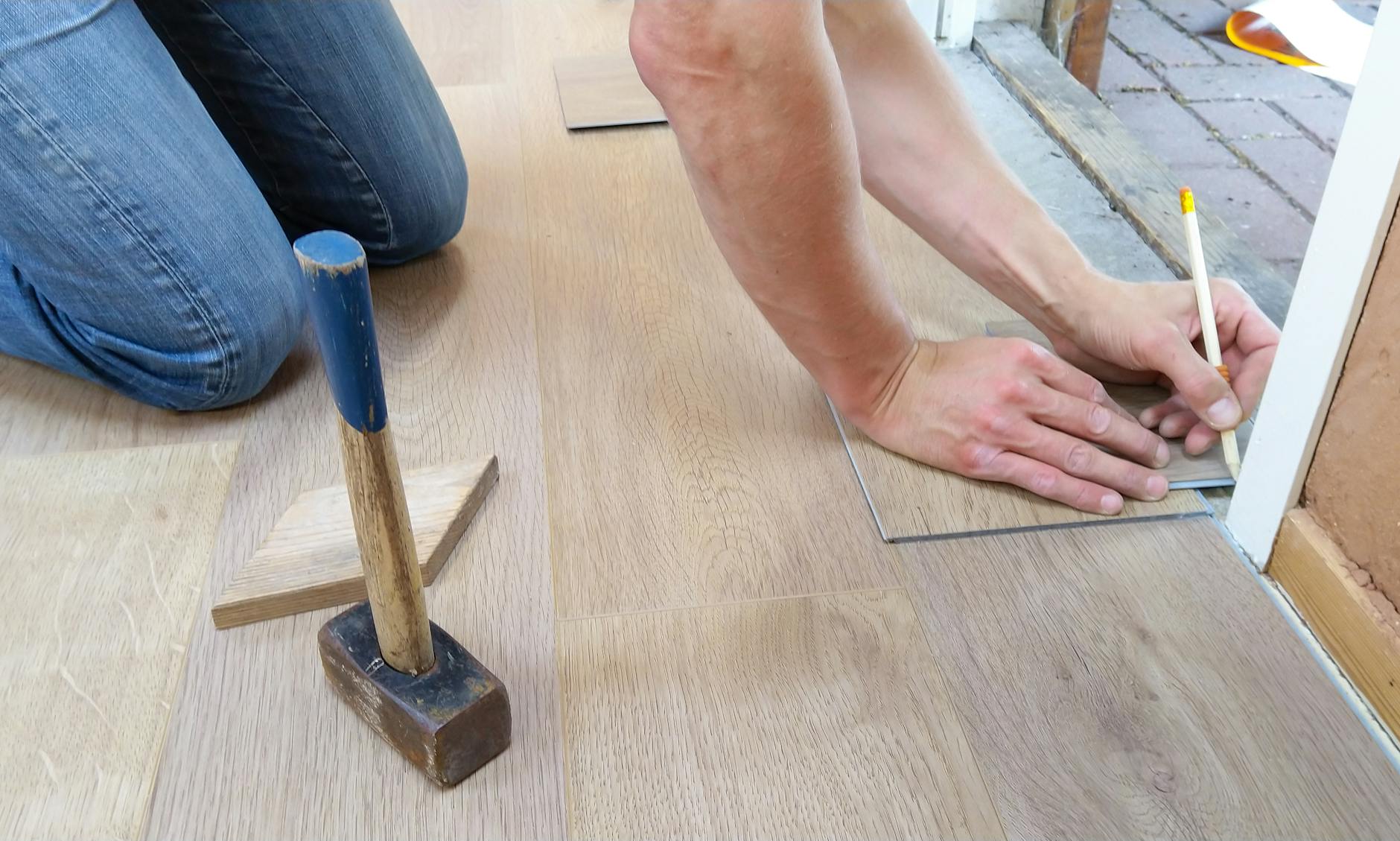 Knowing the total space, you are going to work with is important. Then only you will have possibilities open when it comes to the overall use of the area. Do consult with the local buildingcodes for the proper information. You must have a detailed floor plan or sketch before you start your work. It would help if you considered staircase, furnace, height, lighting, closets, doors, windows, storage space, etc. in your plan. You should also include a proper drainage system in your program because it is crucial for the waste and water to drain out of your house. You can check out the latest trends regarding house plans and financing at loews.com.
Insulation
Proper insulation is essential to control the temperature, reduce energy consumption and minimize water damage of your basement. In fact, it is said that good insulation can reduce the cost of heating and cooling your basement over 40%. Owens Corning fibreglass insulation is one of the best foam insulation for your basement wall. It adds a vapour barrier on both sides, which not only help control the temperature but also adds a layer of moisture control to the foundation. You must also seal the small cracks around the pipes and wires with DAP Alex plus caulk for the best result. You can easily find these products on Amazon.
Materials that you may need while framing and insulating your basement walls
Caulk gun
Utility knife
Chalk line
Dust mask
Drill bit set
Circular saw
Hearing protection
Hammer
Speed square
Level
Tape measure
Sawhorses
Safety glasses
Stepladder
Tool belt
Drill/driver – cordless
Hammer drill
To buy these products at amazing prices, you can always visit build.com, houzz.com, Amazon.com and make smart cost effectie choices.
Plumbing and wiring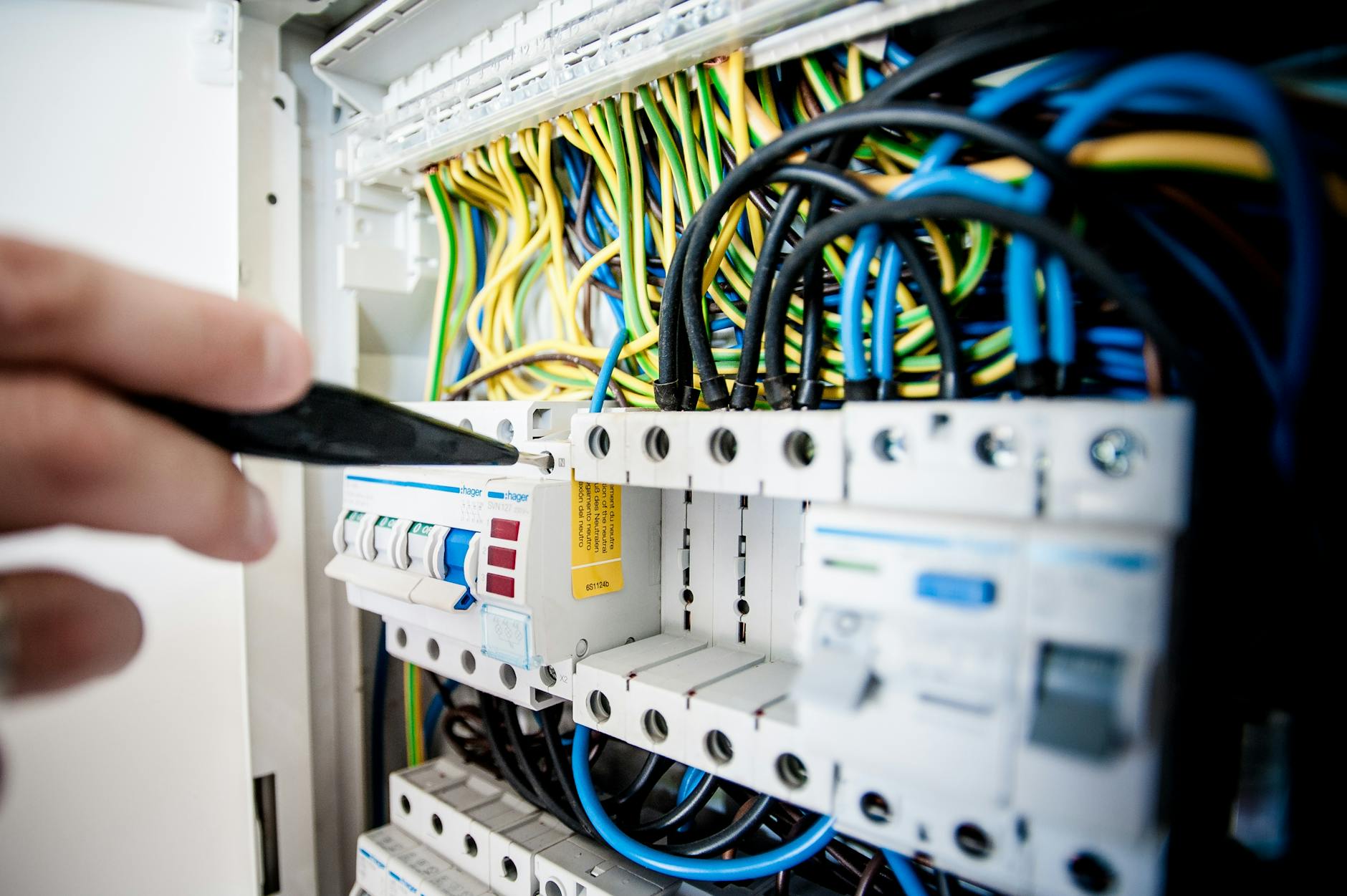 Plumbing and wiring is another critical aspect of basement renovation. If your plumbing and wiring are not well planed then in future you will face lots of difficulties. However, installing electrical wiring and plumbing tools in the basement can be challenging work to do, so leave it to the experts. Appoint an experienced electrician for wiring to wire your entire basement safely. The electrician will plan according to your need, where to set up the main box and other outputs and switches. Plumbing is also a complicated job, depending on how your house pipes and drainage system runs. You will definitely need a professional while adding plumbing into your basement. You can get all kinds of fixtures and electric equipent from 1stoplighting.com.
Frame your walls
Any construction of concrete structure usually begins with putting the general outline. Framing is an essential component of the basement renovation process. It is actually a complex and tedious process, and any mistake can turn into worse. Framing is actually a kind of skeleton that is made on the drywall to build the finished product. It is mostly done with Kiln-Dried whitewood 2/4 inch wood, studs and plate to keep everything in place. You can quickly get these products in stores like homedepot, Riverbendhome and tedswoodworking.
Flooring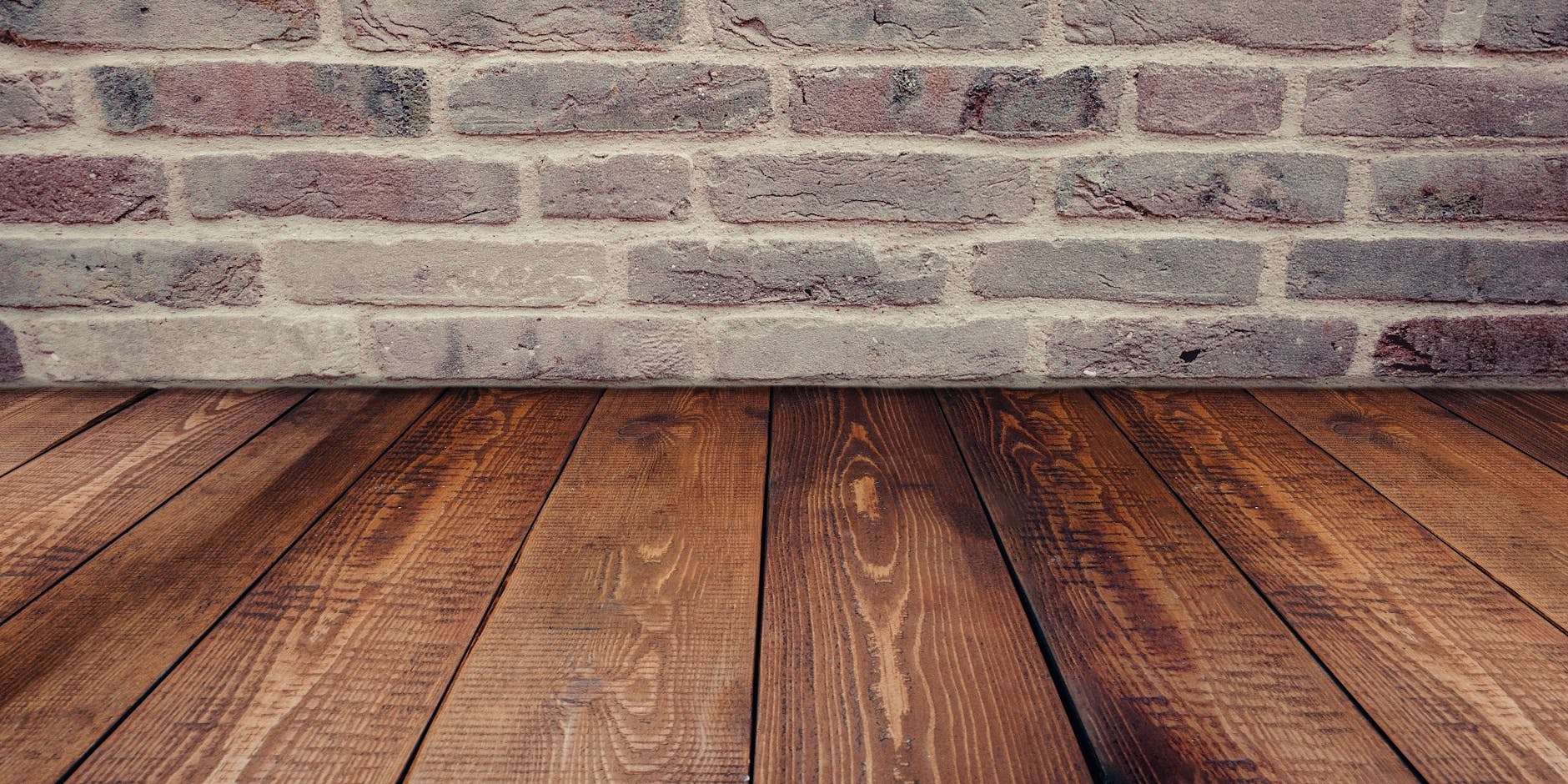 Your basement must create warm, dry and comfortable living space. During extreme weather, the floor of the basement quickly gets moist and wet. So, if the concrete floor of your basement is moisture-free, then you can directly install a subfloor on it. Therefore, use products like DRlcore subfloor, which is a higher R-value ready-to-use subfloor product that is tough and easily drains the moisture from the floor. It also increases air circulations and reduces unhealthy mildew. This type of flooring is also easy to install and not cold underfoot.
Ceilings
For the final finished look of your basement, you will need to hide the visible vents, pipes and wires of your basement ceiling. You can install a drop or a suspended ceiling because it is easy to install and you can also remove the blocks to access the electrical and plumbing lines when needed. You can use the classic Evergreen 1.6 ft. x 1.6 ft. Glue-Up Ceiling Tile in White from wayfair.com.
A lot of basement cieling ceiling
Budget
Last but not least, you should consider the range of your budget before starting the basement renovation, as sometimes renovating basement can be very expensive. Do not waste your money on adding unnecessary things in your basement. The expenses hugely depend on the material and quality of the product you will use to renovate the basement. So choose your products and material carefully. Don't go for very cheap products to save money, as they can get damaged very quickly.
Conclusion
Now that you have a better idea about the basement renovation, you must have understood that it is one of the most complex spaces of a house to renovate. It is highly recommended that you should appoint experts to inspect and do such jobs.
Total Page Visits: 327 - Today Page Visits: 3