Overview
It might look easy, but selecting an entertainment center for your home requires your focus and attention. There might be many lying around in your nearby local furniture store. However, to get the right kind of setup, you might have to consider many aspects before buying. Our recommended stores to get amazing entertainment center items are Build.com and Wayfair.
Best Tips Choosing an Entertainment Center
Follow the tips given below to make the best out of your entertainment center for your home:
Make Everything Clear and Measure
You must measure and make calculations before buying an entertainment center. Measure everything like the wall space available for the entertainment center, the size of the television, speakers, etc. Try to measure the depth of things, as well. Write everything on a piece of paper and try to give complete information to the salesman at the furniture store so that there might not be any confusion. One of the amazing products is Real Flame Calie Media Console Electric Fireplace that you can buy from Build.com store.
You should get an idea about the aesthetic and the home's interior design for your room before going to the furniture store. To get a charming vintage fell; a wooden piece with lots of character and molding will be a good choice for the living room. You can go for a simple black option if you want a sleek modern look. Additionally, 3 Tier TV Stand Black Chrome is a great option in your living room as an amazing wooden TV stand and you can easily buy it from Build.com which is a great store.
There are many different types and options of entertainment centers from which you can choose. Depending on the type and space available in your room, you have many different products from where you can select. Your furniture store may have TV stands, almirah, a few cupboards, and a table which might have a place foryour TV to set on. There might also be full wall units that surround your TV and provide numerous different shelves and cupboards for additional storage. Yamashita Solid Wood is a recommended entertainment center and can be bought from Wayfair store.
You should first decide about the type of entertainment center that will be suitable for the room and décor. One of the largest types of entertainment centers is wall units. Wall units surround the TV with shelves, drawers, and other storage options. One of the common types of entertainment centers in the TV console, in which you place the TV on top of the long cabinet. It also features shelves and cabinets for storage. Gallo Solid Wood is a wall unit Entertainment Center for TVs up to 70 inches. The TV armoire contains the TV behind the cabinet door. There are also TV consoles with a built-in electric furnace. You can choose according to your needs.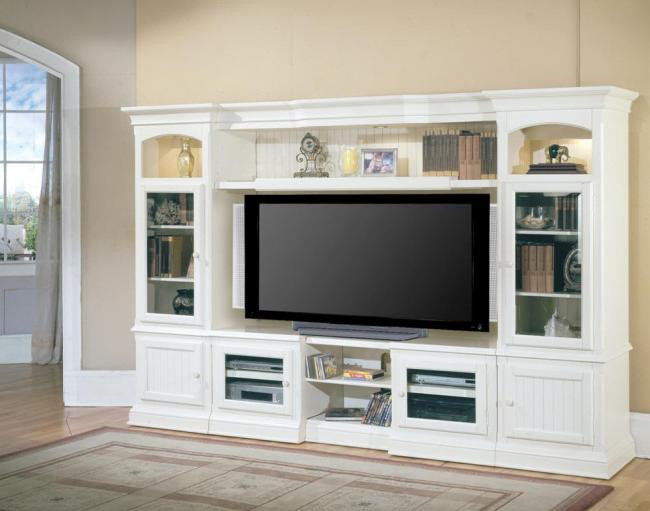 Measure Everything and Look for Accessories
Try to measure each and everything. Once you have decided on a style, the next important step is to measure different parameters of the unit that you are willing to buy. Firstly, start by observing the size of the unit. You don't want to end up with something that is either too big or too small that does not look good. The next important step is to measure the size of the television. Just go the Wayfair store if you want to find some amazing TV Luxury Leather Remote Control Holder or other such accessories.
The next important measurement that you should pay attention to is the seated line of sight. You want to have a good view when you are sitting on the sofa or chair that surrounds it. Mark where your line of sight is and then make sure the shelf on which the TV is should be no more than 12 inches. The measurement that you are taking is still important even if you are using wall mounts. Since you would know how tall would be thetable or the piece that you are going to place underneath it.
Another factor that you should consider to make the best out of your entertainment center is cord management systems. There is usually a huge mess of wires around if you have a home entertainment center. There is one cord that is sure for the TV, and it would keep on adding up depending on the number of devices that you would have connected to your TV or not importantly connected to the TV.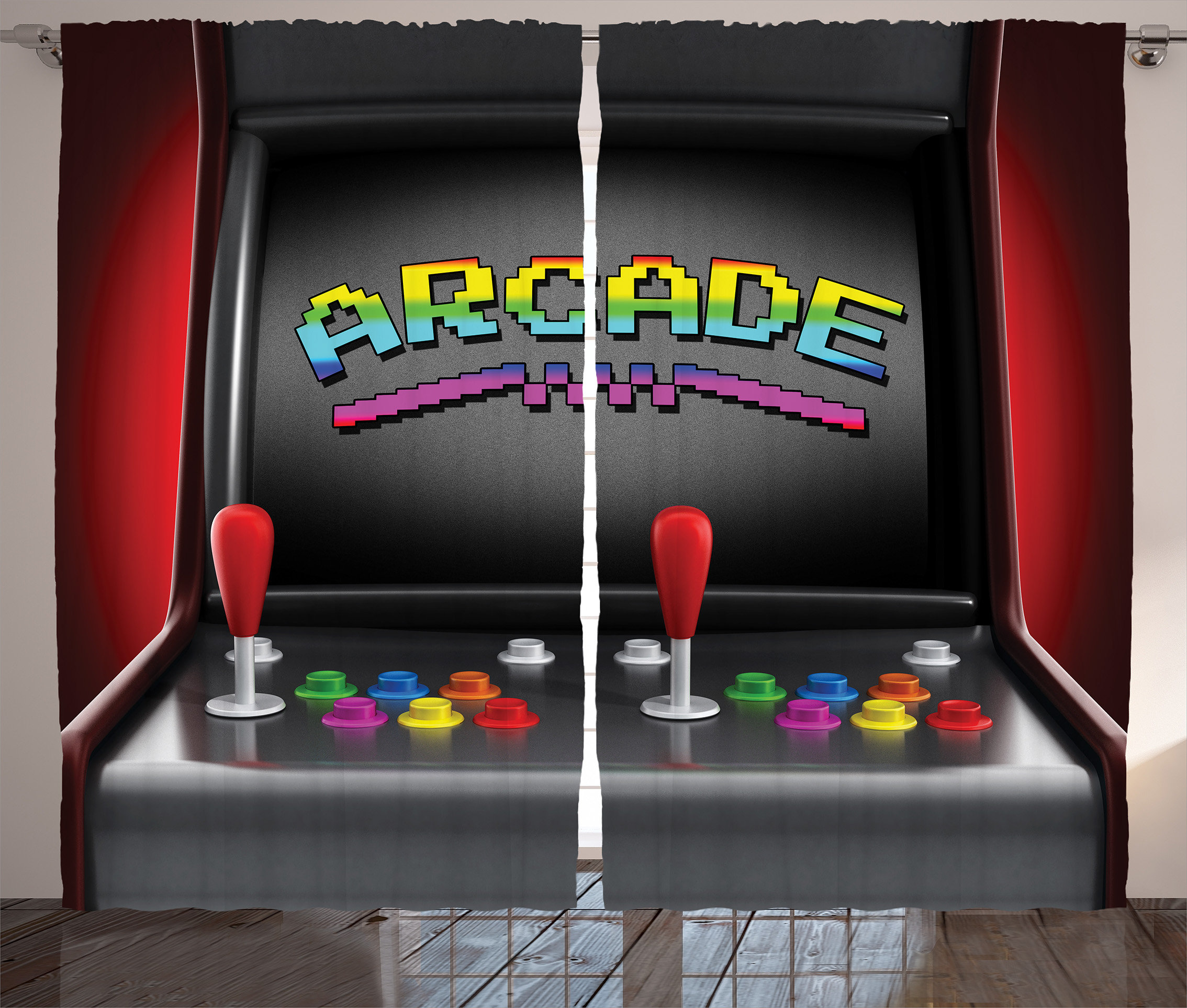 It may include video game stations such as Polly Video Games Arcade Machine, speakers, DVD players, and many more, depending on your needs. So, to keep all this mess away from your site, you would need to make some management system for your cords. Firstly, try to look for a console that would have a hole drilled on the back for cords so that your cords don't look all messy. If you have unique cord management needs, try to look for something that you can drill holes on by yourself and try to manage things neatly.
There are always storage needs lying around the house. You would very often be running out of storage. So keep in mind the storage deficiencies when you are about to buy your home entertainment center. You might want cabinets and shelves to keep different stuff like books, movie disks, etc. Usually, there is a huge mess of wires when you have such an entertainment center around. So keep in mind the storage consumption for that too.
Conclusion
As said earlier, it looks like an easy task to pick out an entertainment center. However, there are a lot of little contemplations that are easy to forget during the process. Fortunately, with so many options available, it becomes a relatively easy job to decide according to your taste, preferences, liking, and style. Your entertainment space is ready to be used in the parties once you are finished with this and have got your TV in this new entertainment center. Build.com and Wayfair online stores are amazing product providers for your entertainment centers. That is why these are our best-recommended options for you.
Total Page Visits: 208 - Today Page Visits: 1