Outline
You can sell your home by following the key behind fishing. You just need to have patience so that you can use your home as bait to catch the buyer. Everything will be easier to do if your house is in great shape. If you have maintained your home shape well then by dong some changes you can make the selling process faster.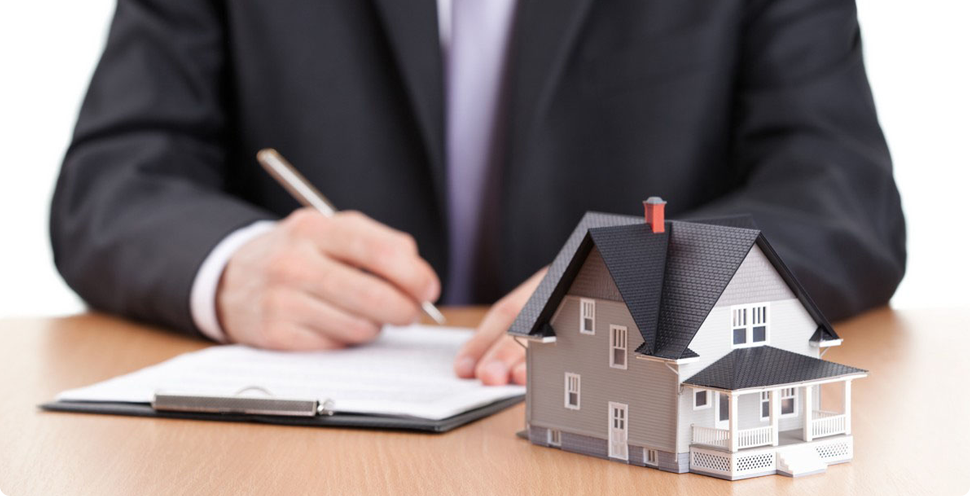 Some home improvement plans can make your house look great and help add value to the house. Home improvement plans are really helpful in case you want to sell your house. It consists of some steps that should be followed for adding value to the house. By following some home improvement jobs before listing your home in the market you can speed up the selling process. These steps will help you to add value to your house.
8 Best Home Improvement Jobs
Improve the front of your home
As it is said mostly that first expression is considered as the last expression. So, you should make the front of the house look great because it gives the first impression on the buyer. The first thing that is noticed by the buyer is the front. If the front of your house looks great it'll add value to your house.
You can add value to the house by following simple and incredible ways that will help you to add curb appeal. Landscape tips must be read and followed before selling the house. These tips play an important role in selling the home. The landscape mistakes that are made mostly should be avoided.
After making the front of your home good it's time to do some work inside of your home. Your home should be well organized and spotless. To attract the attention of the buyer you should make your house free of clutter. If your furniture and things are organized then it will help the buyer to make a vision of their furniture and belongings settling. In case you want to sell your home you should de-clutter your house.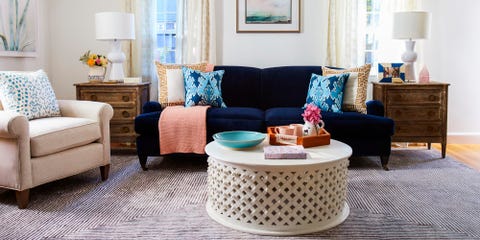 De-cluttering means you keep things that matter and get rid of those that look extra in your room or home. This home improvement job will attract the buyer and will add value to your house. It'll make the selling process easy for you. You can rent the roll-off dumpsters to make this process easy for you. It is easy to attract potential buyers if the home is organized.
Water damage is the most frequent, expensive, and unlucky event in residential areas across the country, which accounts for billions of dollars of losses to homeowners, per year. We can do simple tasks such as pipe checking, pipe cleaning in our houses to prevent such heavy loss, and potential water damage. By doing so, saves your time as well as money.
When you prepare to sell your house and suddenly, from nowhere, water damages and destroys the home bases. The whole process could take a long time because you will have to clean up the whole house. So, to prevent this whole phenomenon, consider some tips so that you can save your home from water damage.
A kitchen is the most used area/room in the house. So when you have to add value to your home, an updated kitchen is the most important thing. If you don't want it to be completely overhauled, then it doesn't have to be. Sometimes installing cabinets and adding an island is sure to live in a kitchen and make it more appealing.
Many properties have uPVC windows these days. This shows that the old rotten frames are mostly an old style. However, a little TLC can go a long way if your home still has wooden frames and they are looking a little worse for wear.
You just remove any rotting wood and use a timber filler to fill. Sand down the frames and paint after it dries up. You will be stunned to see the difference this small job can make to the whole look of your property. Also, make sure to give your windows a thorough clean.
Make Your Gardens Look Attractive
Don't ever ignore your gardens. These are often neglected, which can hurt the buyer's first impression. You just don't have to do anything fancy. Just need to tidy up and mow the lawn. Always keep in mind that such little jobs can make your house look beautiful and ultimately bring more attractive buyers.
Valuable Exterior Improvements
Every year a remodeling magazine releases a cost VS value report. This report shows the remodeling cost and resultant increase in home appliances or values to see what best investment we get from which. 9 out of 10 jobs in-universe lead to the best-involved exterior of the home.
Garbage door replacement was the best performing project so far, it returned an average of 97.9 percent. Where the average cost was $3,611 while the average gain was $3,520. The stone veneer had an average cost of $8907 and an average increase in home value of $8449, with 94.9 % returning.
The only interior modeling job is in the top 10, which is a minor kitchen model in a midrange or expensive/affordable home. It yielded 80.5% after a cost of $22507 and an increased value of $18123.
A new coat of paint does an amazing job at home. It not only increases the overall look of the home, but it also increases the overall net value of the house.
Mostly neutral colors like white are most used now. And they also attract a buyer towards them. So, doing paint is a good job and it is good to paint the house because it develops a smoother surface.