Subtle home improvements can be handled easily with saved up cash and also in the case of DIY projects. However, once you realize that the home renovation idea you are following requires professional help, you may not have that kind of case. Moreover, when it comes to emergency repairs or hiring any of the top 10 professional help for home improvement, your bank statement may not be in a favorable position. Therefore, the best way out is selecting one of the best 10 home renovation loans. Although, just showing a comparative chart between terms of loan and markup may not be enough for a layman. Therefore, we present the comparison at the end but layout the kinds of home renovation loan beforehand so you know exactly what you are getting into.
Traditional Home Improvement Loans
This kind of loan allows the homeowner to borrow money in a lump sum manner for completing a home renovation project, paying for labor, material or for DIY home renovation tools. This loan does the job for small projects like bathroom renovations where you get a fixture like a fancy Americh Adella 6036 Tub from modernbathroom.com or repairing of your deteriorating roof. However, this usually does not cover large projects and therefore are unsecured loans whereby no collateral is provided by the homeowner. It is a good option for you to immediately get a renovation started before stacking up money and resources for it.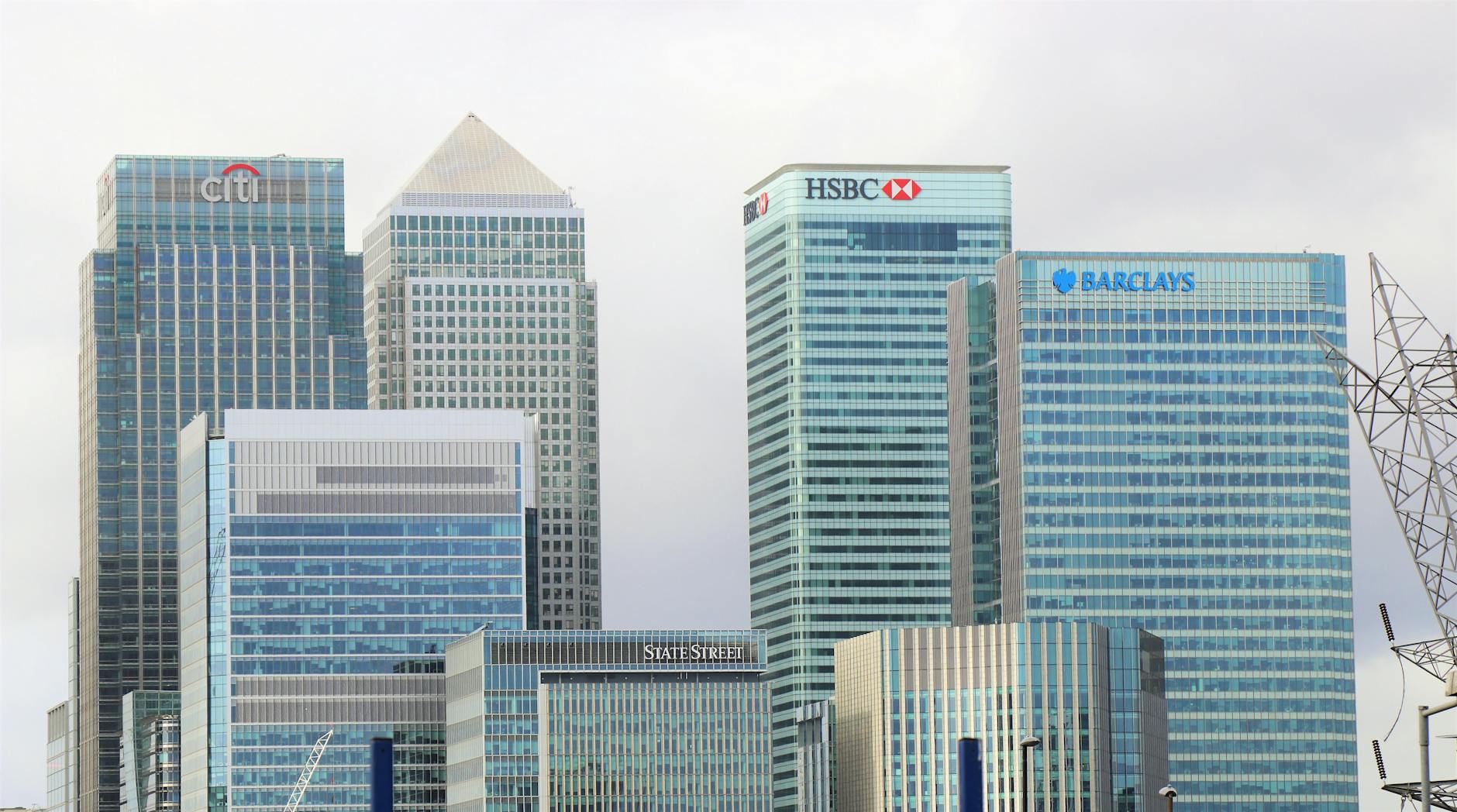 Personal Loans and Personal Lines of Credit
This method provides the homeowner with a lump sum amount that can be used for any kind of purpose. However, since we are looking at loans from a home improvement point of view, this can be used for the renovation or home improvement purpose as well. However, this is somewhere above the traditional home improvement loan and below the home equity loan. This can also be taken as an unsecured loan without a threat to your any other asset. However, in this case, the interest rate is high, whereas if you loan money as a secured loan, the interest rate is low but the collateral is present. The repayment of these loansis like the traditional loans and as a result, you may end up paying less interest over the period of time. This kind of loan can be used for complete curb or bathroom renovations. An ideal way to start off your bathroom renovation is by getting a Duravit Vero 48″ Ceramic Vanity Top with 2 Faucet Holes from build.com.
Peer-to-Peer Loans
In this scenario, your home renovation ideas are sponsored by investors trying to diversify their portfolio. All you will need to do is pay out a monthly amount just like any other loan repayment plan. The interest rate depends upon your credit score, the amount you require and the number of years for repayment. This is usually a 3-5 year plan with a lower interest rate. These loans can be used for uplifting your house by increasing the aesthetic appeal. You can start off by lighting the path to your house by getting Saucer Single-Light LED Landscape Path Light installed after you get them from River Bend Home
Home Equity Loan
This is one of the most popular home renovation loans out there as the interest rate is lower and the installment amount is low as well since the loan repayment is for the long term. You take a lump sum amount and then repay over the next 10-30 years. However, there is a small risk involve as you need to secure it with your property which means that you can lose your home if the investor or bank decides to foreclose in case of you defaulting. A better way is to go for a home improvement loan with a higher interest rate and less number of term years. However, if the amount is huge and a renovation like a complete hardwood flooring change than Copper Ridge Hickory Solid Hardwood Flooring from lumber liquidators, then a home equity loan is the way to go. Although, complete calculations is a must before you jump in.
Cash-Out Refinance
In this kind of loan, you take a new loan over your mortgage and pay it off. The money that remains after paying off your mortgage is available to you for your home renovation. This adds up to the interest rate and years of repayment, but you have a lump sum amount for starting a home renovation plan like carpet tiling with Foxcote 24 Inch x 24 Inch Striped Square Tufted Loop of your entire house from build.com.
Local Government Loans
Some local governments help residents in the constituency in rebuilding or repairing a home. This kind of loan especially holds good for people with low income or the elderly. However, do remember that this loan should only be taken in case of emergency requirements and not for aesthetic purposes to follow the top 10 interior designs. This kind of loan is best for changing of your broken or deteriorated doors with Providence White Sample Door from the art store.
FHA Title I Property Improvement Loans
These loans are just like local government loans but available in most states. However, this loan cannot be used for luxury improvements like a pool or a gym. This loan has to cover basics that improve or maintain the livability of the house. This loan is ideal for bathroom improvements like addition of Maxim Lighting (flush lights) to save energy from 1stoplighting.com.
0% Introductory Rate Credit Card
If you have a good to excellent credit, you can apply for a second credit card which comes with a 0% interest payback for the first 12-18 months (depending upon the bank). The idea is to use the introductory 0% interest rate by paying a fixed amount every month. Moreover, you need to clear the complete borrowed amount within the introductory period or else you will need to pay interest on the remaining amount, usually at a higher rate than the market value. The ideal place to get rugs like the Balouch Persian Runner Rug is The Rug Source for an exquisite styling.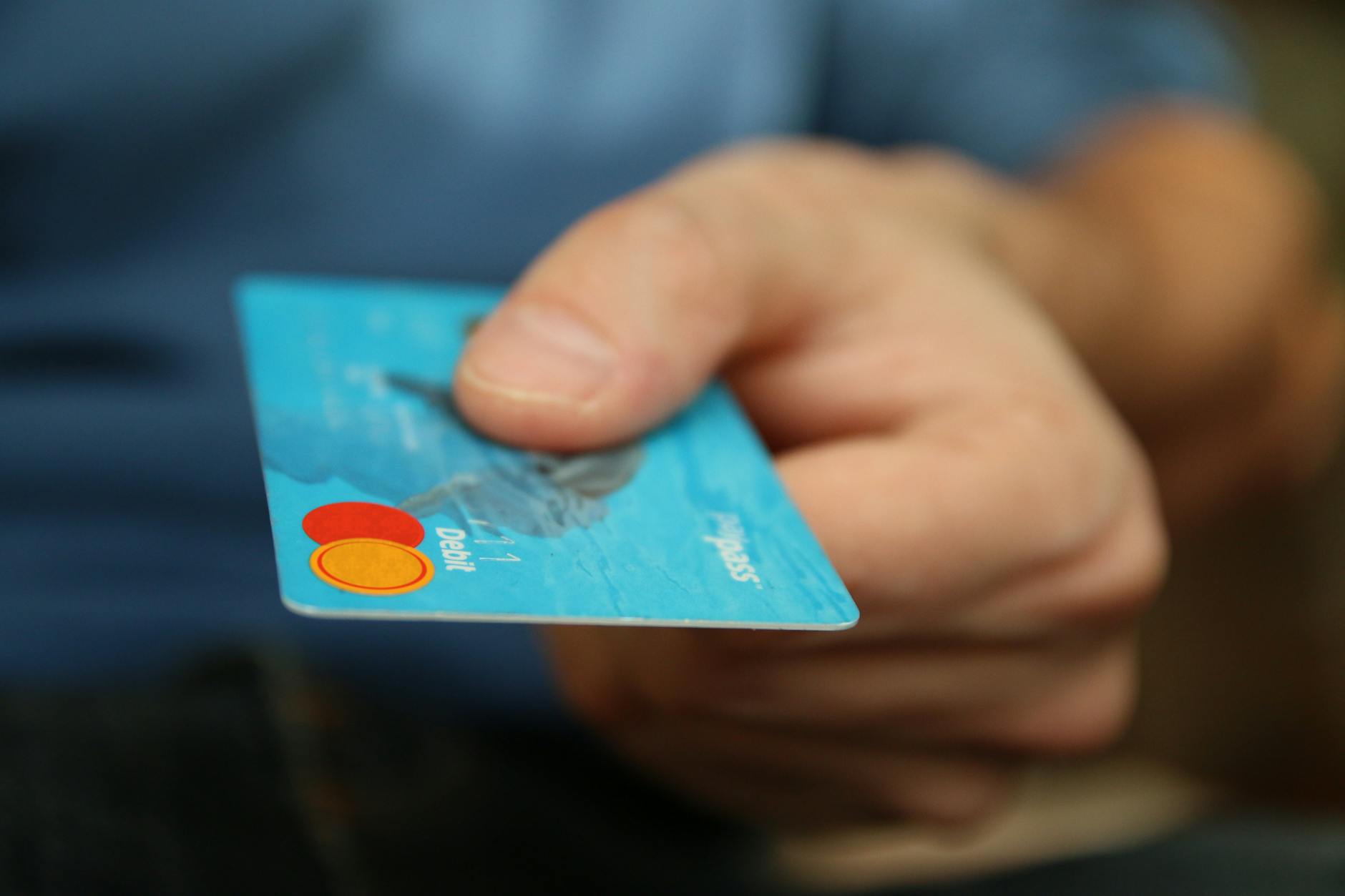 Where to go?
Housener.com can only refer to some of the plans that are available out there. However, the final decision is always yours and should be made in a calculative manner depending upon the kind of home renovation ideas you are following. The following graph gives you a basic idea of what kind of deal you can get:-
| | | | | |
| --- | --- | --- | --- | --- |
| Lender | Best APR | Term | Minimum | Maximum |
| SoFi | 5.99% APR | 2 to 7 years | $5,000 | $100,000 |
| Earnest | 5.99% APR | 3 to 5 years | $5,000 | $75,000 |
| Marcus | 6.99% APR | 3 to 6 years | $3,500 | $40,000 |
| LightStream | 4.99% APR | 2-12 years | $5,000 | $100,000 |
| LendingClub | 6.46% APR | 3 to 5 years | $1,000 | $40,000 |
| Avant | 9.95% APR | 2-12 years | $5,000 | $100,000 |
| Prosper | 6.95% APR | 3-5 years | $2,000 | $40,000 |
*courtesy The Simple Dollar
Therefore, you must always keep your home renovation plan and loan payback plan in mind once you decide to go down the loan lane for said improvements. It is recommended that luxurious renovations must be undertaken with your own money rather than borrowed money. However, in case of an emergency repair, you can always take out the required amount of loan. Do remember, that research saves you money not only in renovations but also in your payback plans.
Total Page Visits: 237 - Today Page Visits: 3