The kitchen is usually the most neglected place in the house when it comes to purchasing the best DIY home improvement tools. This is the same when we talk about modern kitchen utensils as some kitchen is still stuck in the 90s with their apparel and utensils. This is why we get off topic a bit from our usual DIY home renovation tolls and home décor trending now and walk through the kitchen with suggestions of 9 easy to use kitchen utensils you must try today.
Knife set and sharpener
No kitchen is complete without a knife set. If your current knife set is older than 3 years, it is time you make a swap for a modern material knife set that cuts through everything like it is butter. Moreover, you also require an effective knife sharpening utensil that can keep your knives as sharp as they were the first day. you can get this cool Chef'sChoice 15 Trizor XV EdgeSelect Professional Electric Knife Sharpener from Amazon.com.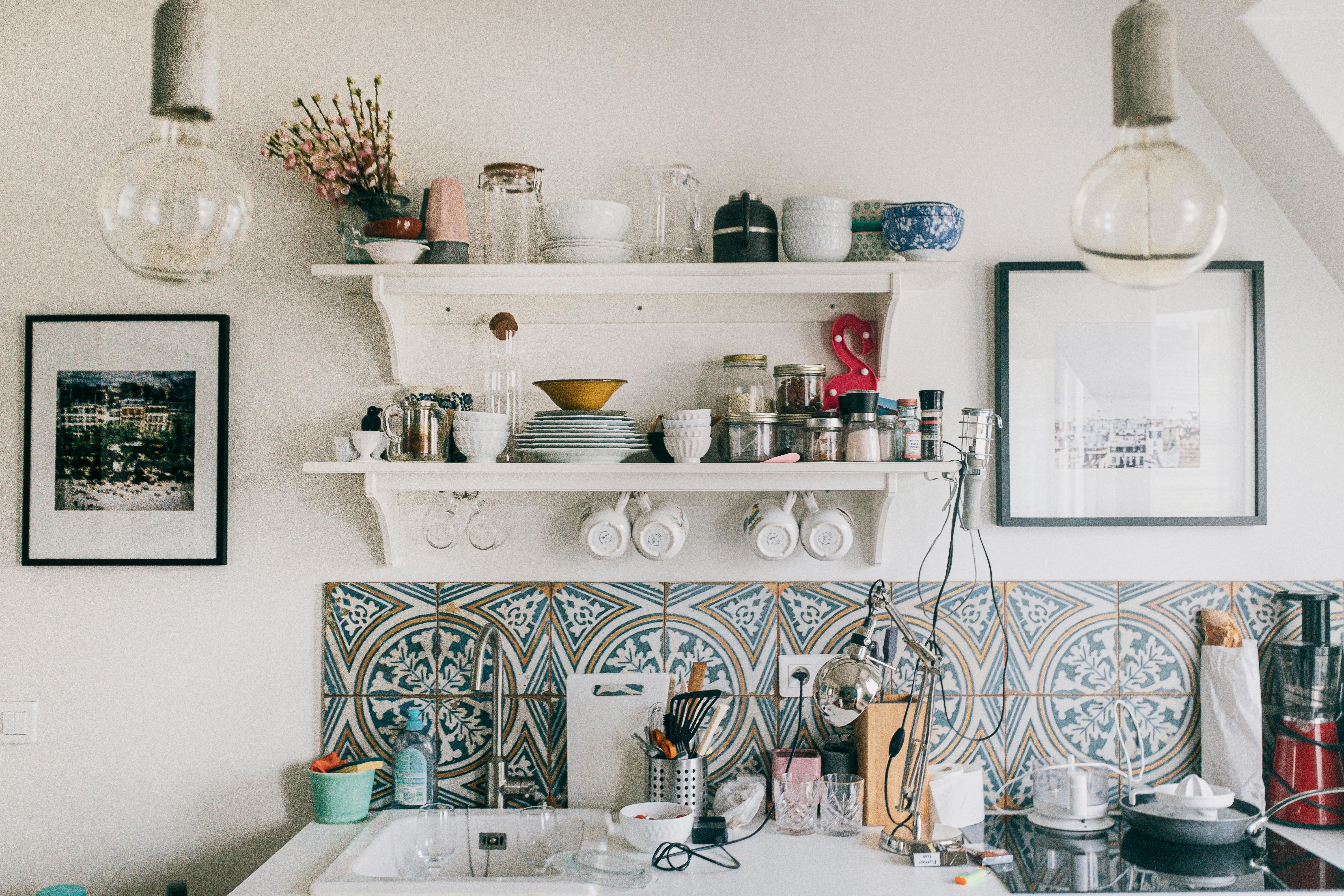 Grater
If you are a foodie and die-hard fan of food networks, you will know that no food is prepared without fine garnishing. Therefore, if you don't have a fine grater, you are missing out on major taste additions. However, if you grate manually with an old grater you are just wasting time. Therefore, get a grating set or a micro grater that is a real deal when it comes to grating citrus and grating garlic, ginger, and hard cheeses. You'll save a ton of time on these tasks, which to me makes buying one more than worth it! You can order the Rohl 15″ x 8-1/2″ Grating Kit with Inset and Collection Dish from build.com.
Cast Iron PansMany surveys tell us that modern kitchen owners cannot do without pans and specially cast iron pans. These thick and dense pans last forever if treated nicely, and they're extremely useful in the kitchen. A round or square cast iron pan can be used to cook just about anything, but you can also find grill pans, Dutch ovens, muffin pans, and more that are made of durable cast iron.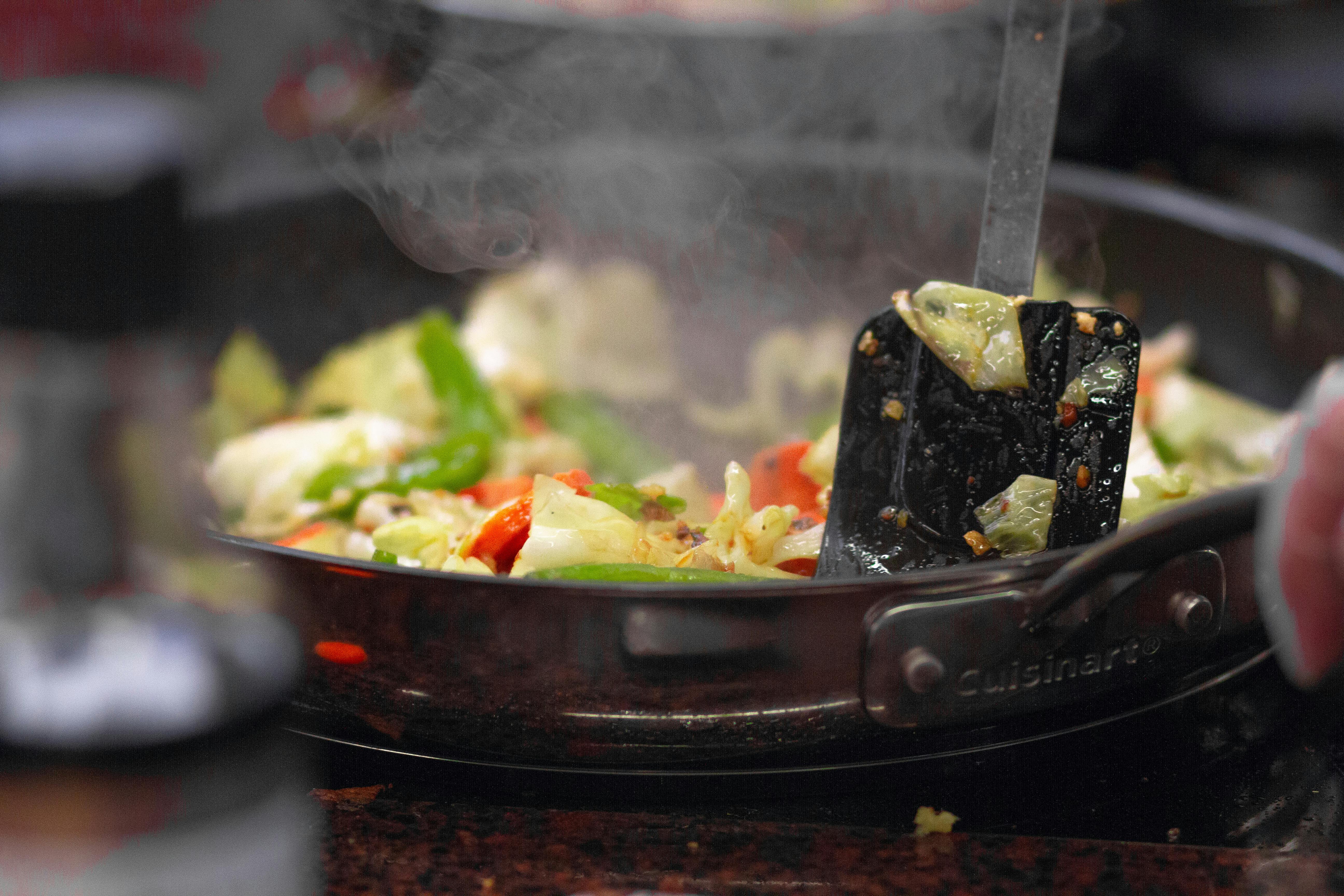 High Powered Blender
Be it a new homeowner or the grandparent generation, no one chops and blends with manual methods anymore. Therefore, a durable and long-lasting high powered blender is of absolute importance. You can use it to make soups, sauces, dips, pesto, nut butter, smoothies, milkshakes, and more. This list goes on and one! And the powerful motors in these blenders get the job done in seconds, with very little effort on your part. Get a smexy heavy duty blender like the Hamilton Beach PowerBlender™ Plus Blender with Programs from wayfair.com right away.
Electric Slicer
This may seem an odd choice in the kitchen utensil list but this is something you do not have to miss out on. There are times (mostly in today's world) where you need a quick fix sandwich made from roast beef and cheese. This is when you can slice away with the electric slicer and save money as well since whole beef is cheaper than sliced beef. More importantly, it gives the right raw taste you need with sliced cheese and beef rather than the plastic taste of factory cut slices. Therefore, time-saving, money-saving and taste all packed in one kitchen item that you must have. Get the hot and trendy Chef'sChoice 609A000 Electric Meat Slicer from Amazon.com.
Dishwasher
My friend calls his dishwasher Julie and says he cannot live without her. This is the kind of commitment a nice dishwasher brings to the home. You save time from washing all those dirty dishes and money if you paid someone to do so. All in all, if you don't have afully automatic dishwasher like 21.5″ Countertop Dishwasher from wayfair.com in your home already, you are already in the Stone Age!
Air Fryer
Modern times come with fast food galore which only adds inches to the waist and makes you slow thus costing you time. This may be a long shot in theory but you do need to stay fit. This means that deep-frying and oil go out of the window. This is only possible when an Air Fryer comes inside the same window. These devices use heated air to cook things quickly, and they can produce a crispier finished product than other cooking methods. Get the handy Chefman TurboFry 3.6 Quart Air Fryer Oven from Amazon.
Modern Accessories
There is a barrage of modern equipment that can save you money and time. Not only save you time & money but also give you an aesthetic edge in the least possible time. The best example of such an accessory is the sushi maker from powerlix. This saves you time and people would love to eat at your place rather than the over expensive local sushi bar. Similarly, equipment that chops, cuts, and grinds in mere seconds allow your precious time and new designs on your cooking.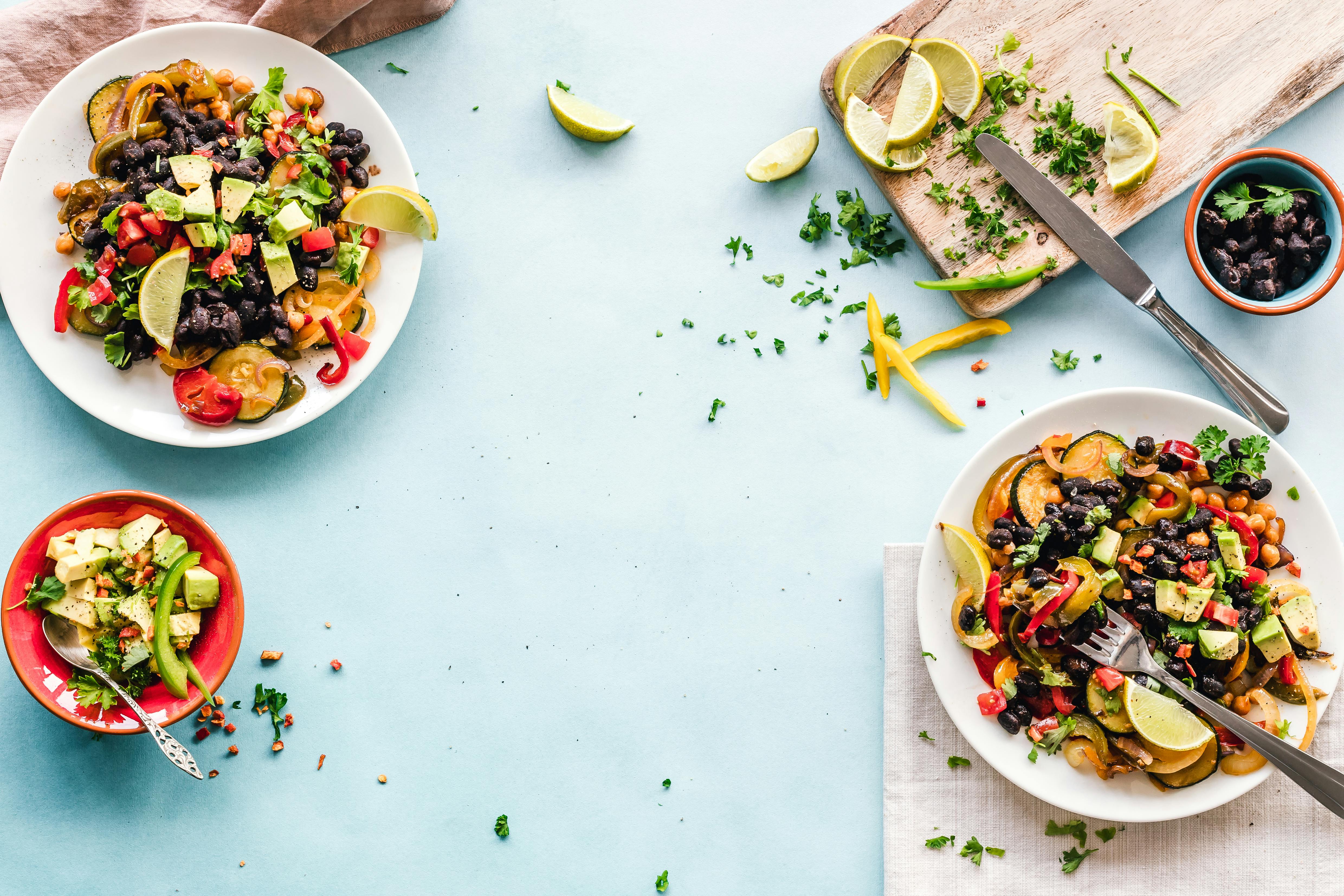 Silicon is Your Best Friend
Gone are the days when wood, metal, and plastic used to form molds for all kitchen needs. The modern development of BPA free silicon has revolutionized kitchen utensils. Therefore, if you now need an ice tray, there is no need for the plastic one as you get a slim and sleek silicon ice tray. You can also use silicon cubes for your drink that is reusable saving you great space in the freezer.
Therefore, if you value time in your home chores then you must get these 9 tools in your kitchen right away. Not only will they add aesthetic value to your kitchen and food but will also save you hours of hassle full chopping, cutting, opening and organizing. Get these tools now and make your life easy at max (in the kitchen at least).
Total Page Visits: 194 - Today Page Visits: 3