Are you planning to shift to a new place? Well, the attraction of moving to a new house will make you anxious for sure and you desperately want to sell your current home at the earliest, right? In this regard, a very vital query that should be hitting your mind is of course what essential steps should be taken that will help you sell it out as quickly as possible and that it also pays you off a considerable amount of money. So, my fellow friends!! In this post, we will guide you through some very important tips to sell a home fast.
To sell a home, it should be well presented, well marketed and priced correctly. Undeniably it is a stressful procedure, and people often get upset and confused about where to start from and where it should be led to. Things even get worse when this needs to be done quickly, and you might end up selling it at a low price, losing hefty amounts. Well, what I suggest, just sit, analyze every aspect and plan out each step before putting your house on sale.
So, now let us move on to some really simple and exciting pointers that I will share it with you today and these will surely turn out to be fruitful for you if you are at the verge of selling your home fast.
1. Enhance The 'Curb Appeal' Of Your Home
Walking through the driveway and entering that front door; the first impression matters. That is why; if you even discuss it with any real estate agent, he will definitely advise you to improve the curb appeal of your home first. Making it attractive will truly going to impress the buyer from the start. Here we have listed some quick ideas. Check it out!!
i) Get a power wash and wash away all the dirt from the windows and front porch, thus giving the exterior of your house a comprehensive cleaning. Do not forget to clean and tidy the dirty gutters.
ii) You need to clean out your flower beds. Remove the dead grasses and leaves
iii) Trim down the low hanging branches of the trees. The potential buyers like having a more unobstructed view of the house.
iv)Buying some colorful pots and filling them with vibrant flowers will be a huge plus.
You can go through some wonderful ideas at houzz regarding top notch driveways
2. Cleaning and Decluttering
Well, of course, the cleaning of the inside of a house is exceptionally essential. Deep cleaning processes for every corner of the house, we recommend hiring a professional from the cleaning services department.
Moreover, since you have to pack anyway, therefore it is best to start removing excessive furniture from your house. Overfilled rooms make them look small which can leave a negative mark on the mind of the potential buyers.
One of the best ready to install solutions includes Homedepot's Shelf Wood Closet from Homedepot which saves tons of space.
3. Take Out the Personal Touches
No doubt family photos are beautiful. Hanging them around in the house provides a feeling of love and affection among the people living together in the house. However, when it comes to the point of selling, you need to remove these personal items as they may distract the attention of the buyers. Let the buyers imagine themselves in the house when they roam around rather than looking at your stuff.
4. Bring Appropriate Upgradations To Your Home
No need to get into significant remodeling. Inexpensive, small changes preferably in the kitchen and bathrooms can do the job. So, how about buying new shower curtains, hand towels, or foot mats? Replacing an old sink in the kitchen or adding up light fixtures can also be pretty helpful. Lastly updating your house with fresh paint would be a cheerful makeover. You can use a variety of windows like the Rambler 4 Season Poly Window With Grille, White, Clear Insulated Glass or Velux FSLC 2246 Solar Powered Light Filtering Skylight Blind for FCM 2246 & VCM from houzz getting the ideal opening for light and air (if required).
5. Brighten Up Your Home
Gloomy and poor lit houses give a feeling of depression. Brightening up with natural or artificial light is a must. Get some high wattage light bulbs and replace the older ones. Do not forget to open up the curtains as well. Bright light will positively affect the mood of the possible buyer and the look of your home too. You can get a complete range of warm light sources from 1stoplighting.com/
6. Make Your Home Smell Good
Moving on from the appearance to the smell, buyers evaluate your house with all their senses working at their best. Shampooing of the carpets, use of scented candles and the air fresheners offers inviting fragrance.
7. Listing Description and Addition of Great Pictures
Following the latest trends, people nowadaysprefer using the power of the internet before getting on their toes to hit the market. Thus, list down the exact inside info of your home as well as the areas around; highlighting parks, malls, schools, etc.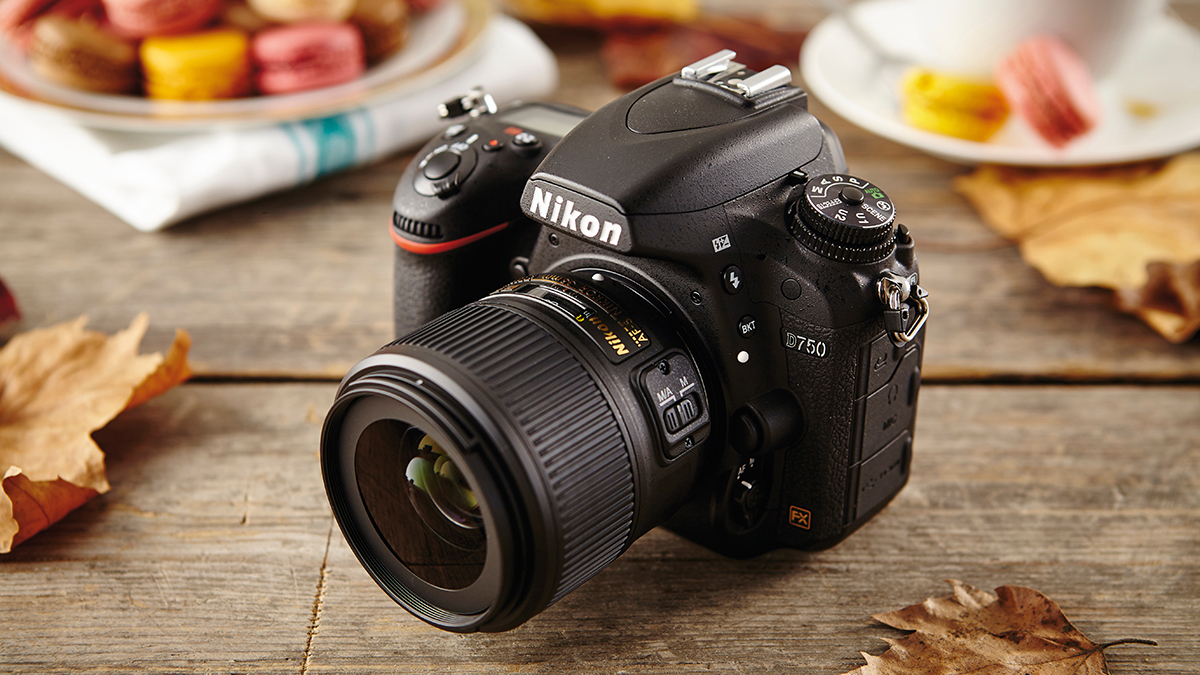 While putting an ad; including attractive snapshots of your home would be great. Getting drone footage will ensure your listing stand out. Hiring a professional is a perfect idea though. Get teh latest trends and best listing for posting your ad through loews.com.
8. Say Goodbye To Pets
Having pets around is that what you love but the buyer might not favor it. They can question about the damages being caused by your pet. Therefore it is essential to remove your pet and its items like litter boxes, bowls, bed, etc.
9. Be Accommodating and Being Flexible With Showing Times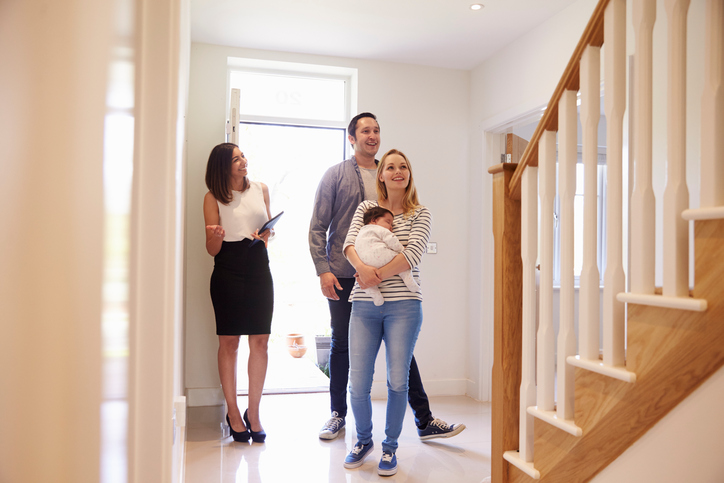 It is pretty challenging to manage your hectic work routines along with a showing of your home to the people who are interested. Thus, hiring an agent and making your home available to be shown anytime for a few weeks, will increase the chance of your home being sold out quickly.
10. Find the Right Real Estate Agent
Talking about the agent, it is extremely necessary to check the track record of the agent. Discuss it with your close friends and co-workers; they can give you sensible advice and references based on their good experiences. You can find some of the best real estate agents at houzz.com.
11. Price Your Home Right
Be realistic when setting your price. Check out the rates of the property in your locality and consult a reputable estate professional as well. Remember never value your property above the market value. Moreover, it is advisable to keep your expectations low from the beginning if you want to sell your house. Getting involved in unnecessary arguments with the buyers will be useless. Get the trend right by following latest news at loews.com.
12. Spread the Word
Although you have hired an agent, please do your part by voicing your words through your social media accounts or let your friends and family know about it. It might be possible; a friend of a friend or any distant relative is in search for a house in your area.
Wrapping Up
Considering the traditional anticipations, it is a common belief that houses are more likely to be sold out during summers and spring seasons, however, what I advise is that you should not try to time the market as it is highly unpredictable. Sometimes market shows greater fluctuations, and in a quest for the right time to arrive, you may miss out an opportunity.
Total Page Visits: 672 - Today Page Visits: 1