Overview
Planning your home remodel can be a tiring and fearsome project and can get into your nerves if you don't know the cons of it. However, there are many tips and tricks that you should know before getting your hands into it. Taking suggestions and learning about it can save your day from a lot of troubles. So whether you plan to get the home remodeling project done by yourself or hire a contractor, here are some of the things that you must know before getting started. In order to remodel your home, you may need to visit online stores like Amazon, Build, Houzz, Alibaba, Flipkart, etc.
10 Things to Know Before Home Remodeling
Have a clear mind about what you want to achieve and is it worth the while. Share your ideas with different professionals like architects and contractors. There are also many modeling software available these days that could help you to visualize your imagination. So, make up your mind and try to figure out what you want. This will help you proceed accordingly and succeed.
The Dimension of every room
Before starting your work you must have clear dimensions of all your rooms more elaborately of all your house. If you are missing a blueprint or map of your house, try to do all the measurements yourself using a measuring tape. So, one of the best options is the Channellock Products Tape Measure on Houzz.
Having dimensions could help you a lot in deciding how to allocate everything efficiently. Hence dimensions are an integral part before any constructional work.
Deciding your budget is also an important part of starting to remodel your house. Try to calculate everything from labor rate to material cost and waste material-removing cost. You can take help from your contractor to help estimate your cost. After all the calculations, think again about which things are necessary and which things are worth the money.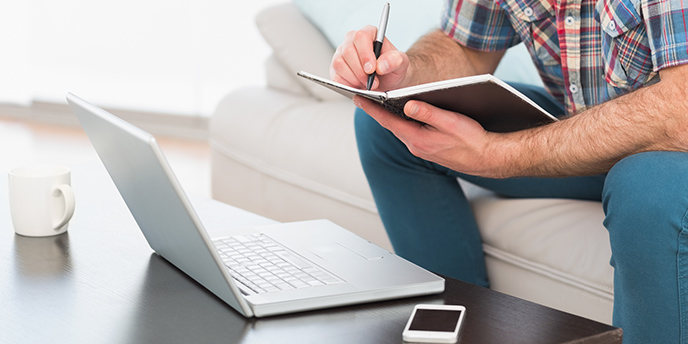 Having a specific time frame in your mind of when to start and when to finish your project is a good practice to keep your mind relaxed of all the worries that when everything will be done. Talk to your contractor and professional architects to help you manage a time frame based on the amount of work and your payment schedules. It may not work in the long run but it is good practice to abide by.
While reconstructing your house, it is a major challenge of where to stay for that period. It might be possible that you stay at your house but have to relocate somewhere else or you may have to move on to your relatives or rent a house. It could become difficult many times when you begin the work and then realize that you have to move somewhere else for the work to be continued. So have a good consideration of where to stay.
How will you get rid of waste?
Getting rid of waste is also one of the major concerns before remodeling your house. There are many dumpster companies that you can hire for waste management of your house. So, while planning to remodel your house, think of how to dump the waste that would result in the case. Planning this will not only help you to complete the remodeling work in time but also enable you to get rid of such waste quickly.
The type of materials you use while remodeling your house would have a great result in the overall cost of construction. There are a variety of different materials available out there in the market. You can even choose between different standards of the same material. Take help from your contractor if you hire one to guide between the huge variety of materials available out there in the market.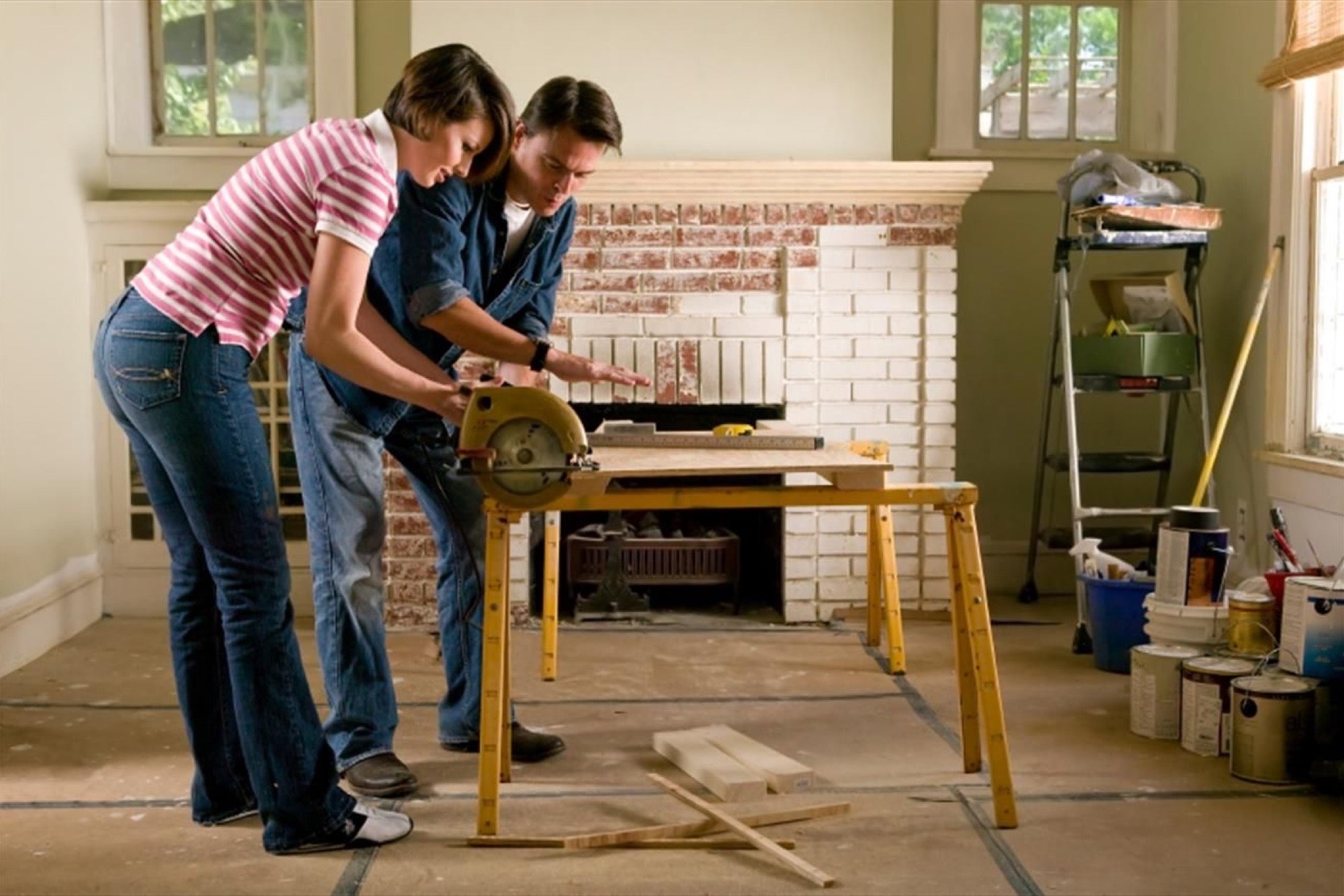 A Look At Their Credentials Before Hiring
This is one of the most important steps that you have to take if you are hiring a contractor is to check their credentials. Before hiring someone you must check their portfolio and their work experience. If possible, take a look at some of the projects that they have done in the past. Also, do some research on their credibility since you have to trust them with your property.
Consider Energy Usage While Remodeling
If you want to remodel your house then you should also consider the extra cost that would be added to your electricity or water bills. Since remodeling your house would result in extra use of energy with the use of different electrical-based tools and machines. To keep up with the billing burden you can use different techniques like installing solar panels or energy-efficient light bulbs and such.
While reconstructing your house many things could go wrong and you must know whom to call during such situations. For example, it is possible that during the construction of a certain part, a water pipe could burst or the light could just go away due to an extra load of machines, etc.
You should prepare a good contact list for a plumber, electrician and local contractor in your area. It will save you from a possibly fearsome situation that could result during this house remodeling phase.
Final Words
Remodeling your house is a big commitment and it could lead you to many new good and bad experiences. It takes a good amount of effort to have your hands in such types of projects and they are worth the amount. No matter where you are while remodeling your house, these 10 tips could save you a dozen troubles and give you some pretty good tricks to cope with the issues that result therein.
Total Page Visits: 251 - Today Page Visits: 1