The bedroom is one place in the house that you can call your own. This is a self secluded place that is yours to call home within your home, even if you live in a one-room apartment or a mansion. Therefore, as all book covers, the entry to your home within the home is important. This is why no home renovation idea is complete without a sassy door. This may not cost a lot but it can give an altogether different meaning to your room from the outside as well as inside. Before we jump onto the 10 best bedroom doors design you must try, it is necessary to have some basic info beforehand.
Different Types of Bedroom Doors
You will be amazed to know that the current door you have is not the only kind of door available in the open market. There are various kinds of bedroom doors styles, depending upon your need, door opening size, and budget. The most popular type of bedroom doors include:-
Sliding Bedroom Door
These doors are ideal for compact rooms to save space and allow better light and air into the room.
Pocket Bedroom Door
They are sliding door which disappears into the pockets of the wall.
Hinged Bedroom Door
The most common type of doors, which use hinges for swinging action. They are easily available but take up space in the room.
Folding Bedroom Door
Also called Bi-fold doors; these doors can be folded to create more space. They can be used for dressing rooms and even your closets.
French Doors
If your bedroom comes with access to a patio or balcony, French glass doors are a great option to enjoy your views.
Things to Consider Before Switching Door Designs
However, it is not at all advisable to rush into a financial decision when getting a new bedroom door for yourself. Here is a basic checklist for you to see if you are ready for this transition or not. However, if it is out of your reach, you can always go for a home renovation loan so you get a good deal along with a good door.
Create a visualunderstanding of your room and the type of door that will go along with the current design and setting of your home/room
Hinged doors are to be avoided if you have a small room
Go for a sturdy design rather than a fancy one
Pick the right material in wood as well as its covering
Pick the right surface design i.e. simple/rustic/elaborate/raw
Use exquisite finish to make a low-cost door look expensive
Top 10 Designs That You Should Consider
There are a number of classics and modern door designs to choose from once you are following your dream home décor trending now. You may also have got the DIY home renovation tools but it is highly suggested that door installation is to be carried out by a professional as one wrong hammer stroke can lead to a damaged door even before it is installed. The top ten designs you should consider include:-
Designer Doors
A stylish two-panel door made in the dark tan shade of wood is the all-time classic which goes with almost all kinds of rooms and interior environment. However, if you have white surroundings go for a darker shade. You can also go for matching or combination from in order to make the door stand out. You can get a sample door for checking before you buy the actual thing. Aspen White Sample Door is a nice sample door available from thertastore.com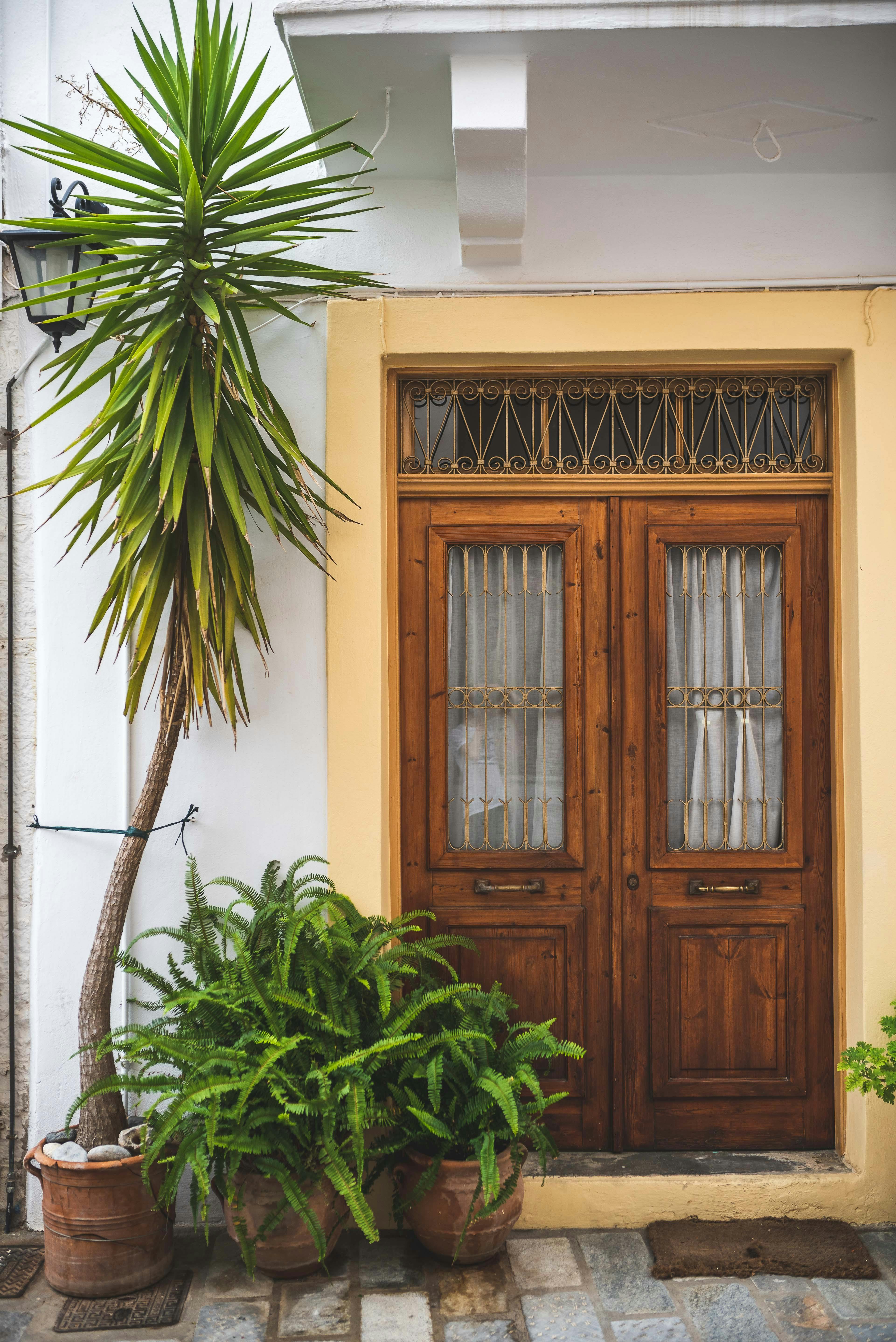 Double Open Doors
If you have a large size bedroom, then this door is ideal for you. A carved door with a two-sided opening is all you need to cater to the top ten interior design ideas floating around. However, this is not a door for you if you have a small room or small opening to a big room. You can use 2 x Frameport Colonial Door from build.com for this purpose.
Single Sliding Door
Sliding doors are the most "in" thing at the moment since they don't take up a lot of space and provide you with corners to fill with DIY projects. Cool blue and white colors are most famous in the present day and age with a dark-colored frame or railing on which the door moves. You can get a custom sliding door made by tedswoodworking.com.
Three Panel Doors
If you are looking for a pocket-friendly solution then this is the door for you. Simple, elegant and old fashioned is the way to go if you don't wantto spend a fortune on your door. You can get the simple Paneled Solid Manufactured Wood Primed Shaker Standard Door from wayfair.com right away for this purpose.
Glass Doors
Another modern intervention in the gallery of doors is the glass door. It comes in various spices that range from clear glass (not a good idea though) to completely frosted. They also come in a frame and frameless options to choose from. As a form fit solution you can get the Consort 58.5″W x 72″H Frameless Hinged Alcove Door from Riverbendhome.com and get the glass frosted as per your own choice.
Custom Doors
You can now create a bedroom door that is as unique as your taste. Instead of compromising on the regular door measurements, you can go for these made-to-measure white glass panel doors. The larger than life, white bedroom door keeps your bedroom private. It also separates the room from your living space, without compromising on ventilation. You can get any kind of door made from tedswoodworking.com.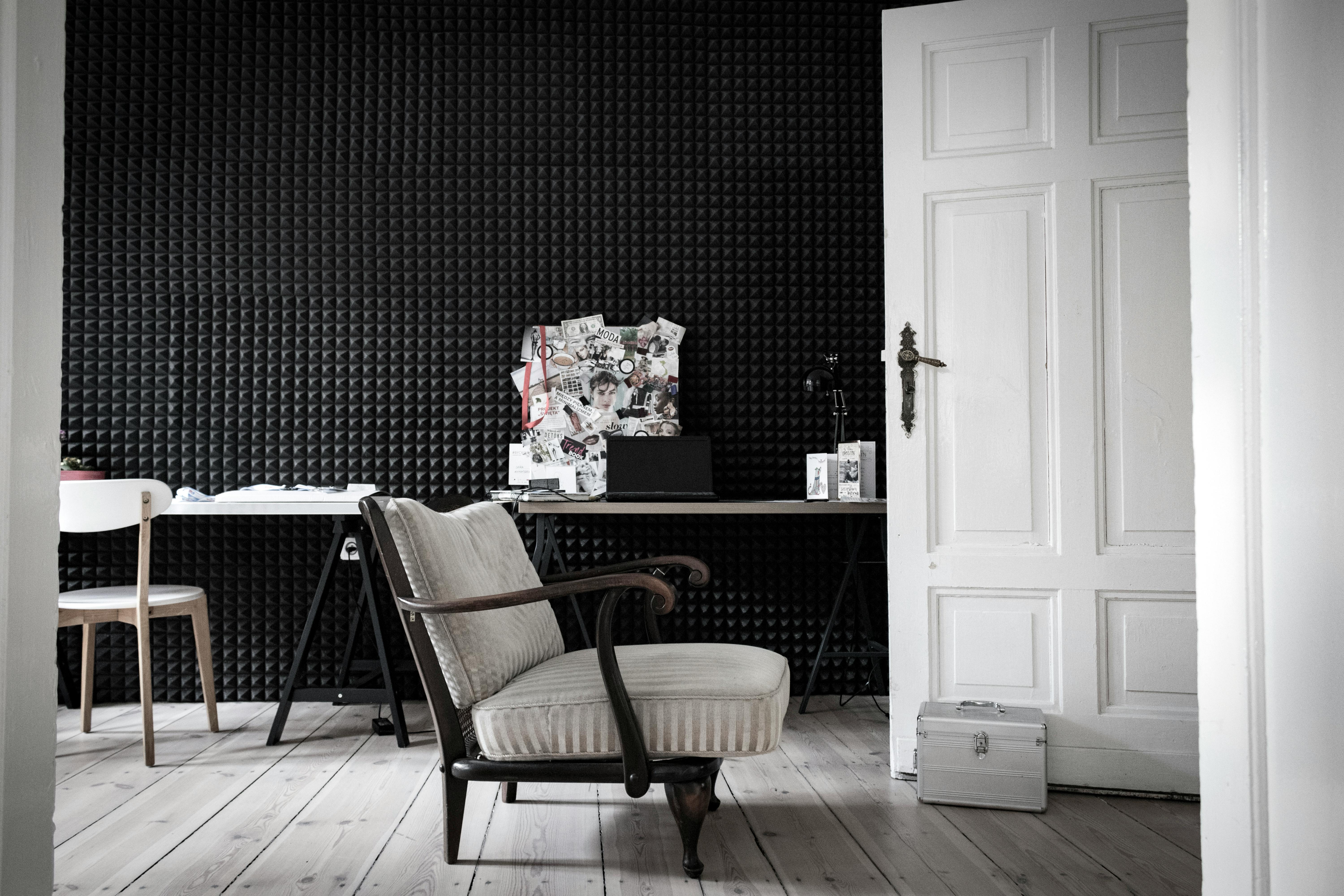 Louvered Doors
They provide you with access to air and light with panes in its horizontal panels. They can be created in sliding as well as hinged kind of doors. Adjustable slats in the doors are highly recommended to control your privacy.
Laminated Doors
Another cost worthy solution if you cannot afford complete wooden doors is the laminated sheet doors. They come in all shapes and sizes but are relatively low price as compared to doors made completely out of wood. You can get any kind of laminated door made from tedswoodworking.com.
Contemporary Doors
A contemporary European look is also something to be looked at since they are unique in design and never goes out of fashion. Small glass panels allow light to pass through making them energy efficient as well. Baldarassario Glass Bi-Fold Door from wayfair.com is the ideal glass door which can also be modified.
Dominika Doors
This is a customized design that comes with a touch of roman elegance. Small window panes (that can be replaced with solid wood if not required) that come in a clean design that gives you elegance and class at a reasonable rate.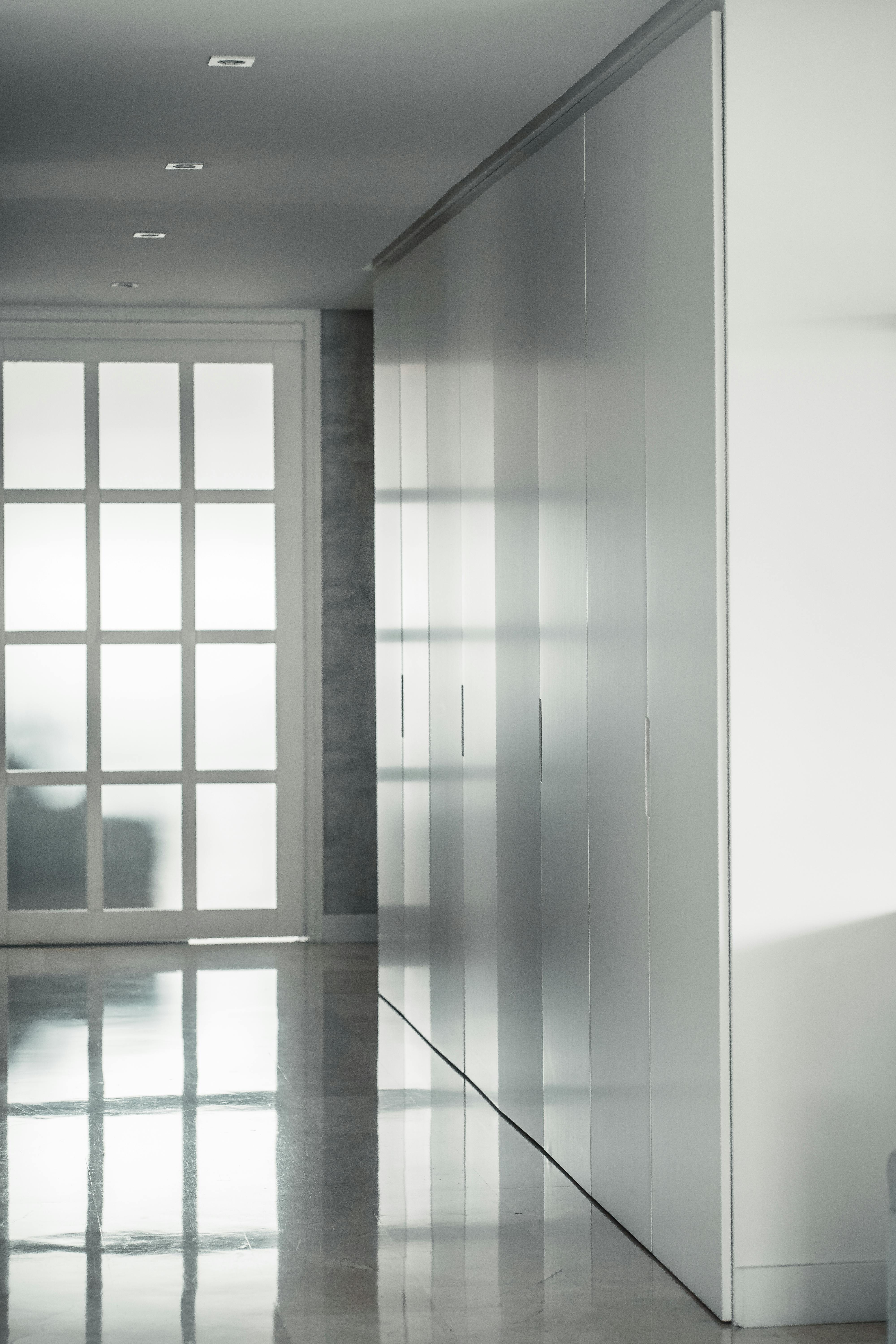 As reasoned above, wooden doors are not just beautiful but elegant and price worthy at the same time. Neither do they go out of style or get flushed with environmental changes. Therefore, you don't need to change them often. However, contemporary doors are also something to be looked at if you are going for a modern look. Happy Hinging!!
Total Page Visits: 468 - Today Page Visits: 3